Older Woman and Young man Love
Whenever French President Emmanuel Macron is on a foreign tour, he always makes news not for his political career, success, or diplomacy, but for his personal life. What's that? Why is so much craze about his personal life? Is he in cougar love?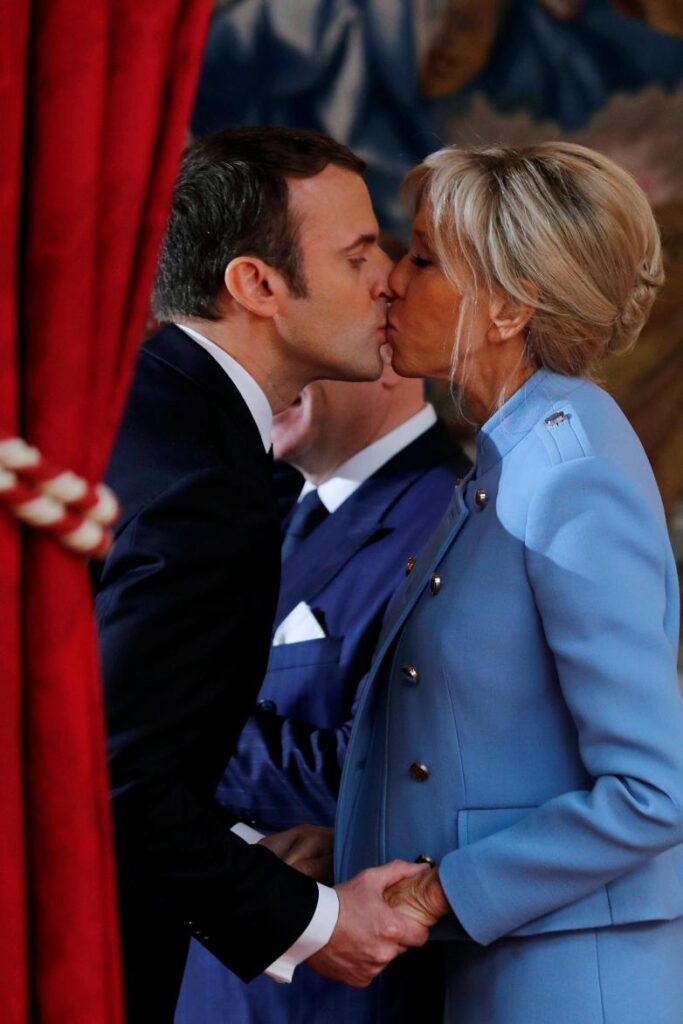 Macron has married Brigitte, 24 years older than him, in fact, old enough to be his mother. The story started when Macron, 15 was in school, Brigitte happened to be his teacher. Both fell in love, 14 years later, she divorced her first husband to marry Macron.
Of course, French President Macron is very vocal about his marriage and terms the criticism is stemming from sexism involved in it. He says, "If I was 20 years older than my wife, nobody would think for a single second that we couldn't be legitimately together,". Perhaps the best example of cougar love in recent times.
Have you heard of the term "Cougar"? "Cougars" mean women in their 40s or more who date significantly younger men, generally an age gap of 10-years or more.
Tina-Turner and Erwin Bach
Rock legends Tina Turner, 73 defying her aging like sex goddess finally married her much younger actor boyfriend Erwin Bach, 57 in 2013 after 27 years together.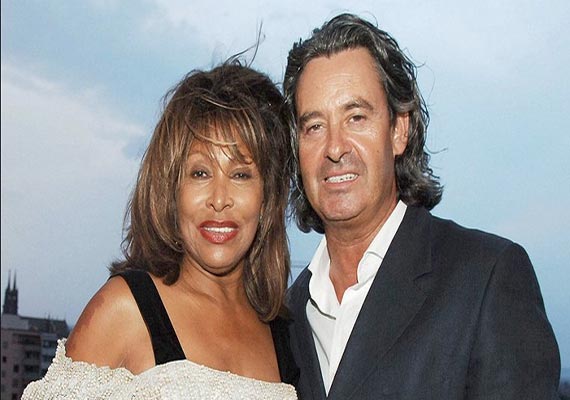 Demi Moore and Ashton Kutcher
One of the famous cougar marriages of Hollywood was actress and sex symbol Demi Moore, who had married Ashton Kutcher-15 years junior to her. Though they are divorced now, Demi's craving for young men is still intact, every now and then, you would find her dating younger celebrities.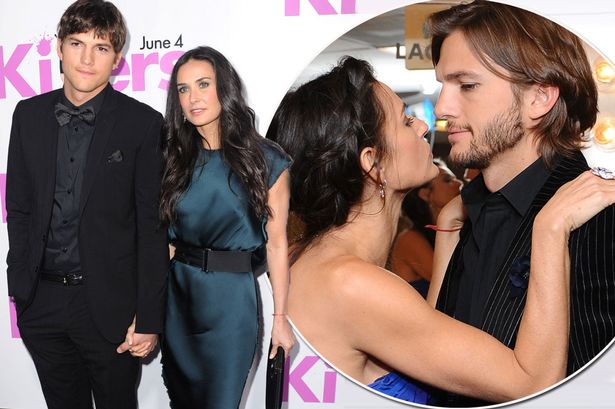 Eva Mendes and Ryan Gosling
Eva Mendes, 44 seems to have a happy life with his partner Ryan Gosling who was 6 years junior to him. Jennifer Lopez, at 46 loves to date younger men, who feel comfortable with her on-again or off-again relationship with 28-year-old actor-choreographer Casper Smart.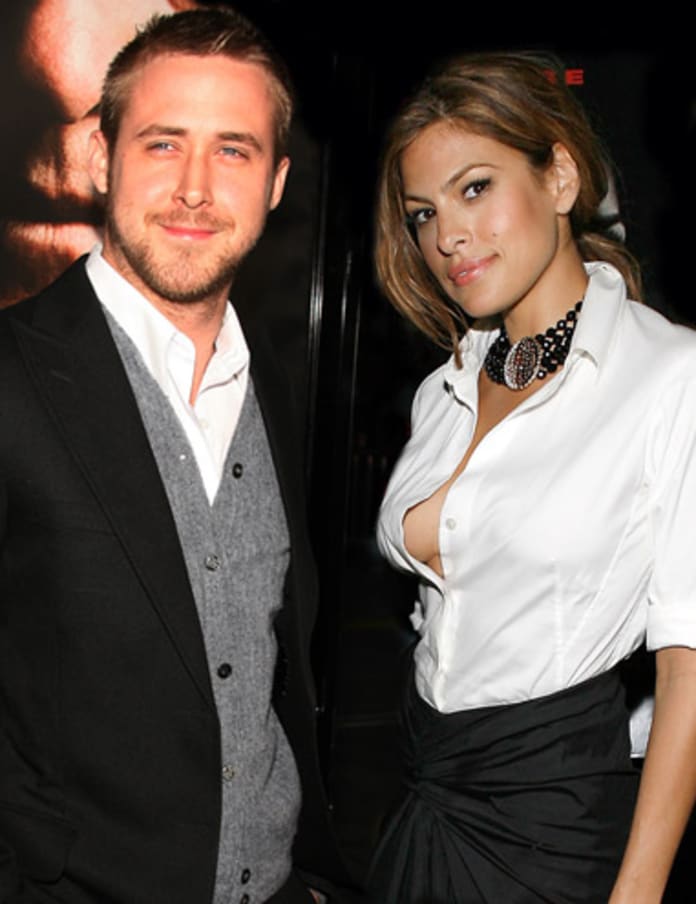 Certainly, the question comes," what makes older women so much attractive for young men?" Why is it so?
Of course, anybody would love to be drawn to mature, sensible, patient, and intelligent women, no matter what may be her age. A young mind always searches for a mature mind who can lend stability to a relationship. Older women naturally have the sense of understanding, maturity, and patience to keep the relationship going which young women or girls might be doubtful of providing that.
There are some reasons which we have found to be important for cougar dating and love :
1. Older women are well established and motivated
Older women are well-established, motivated, and in most cases determined to shape their future and craving for success. That matches the wavelengths of younger men and older women to have a relationship.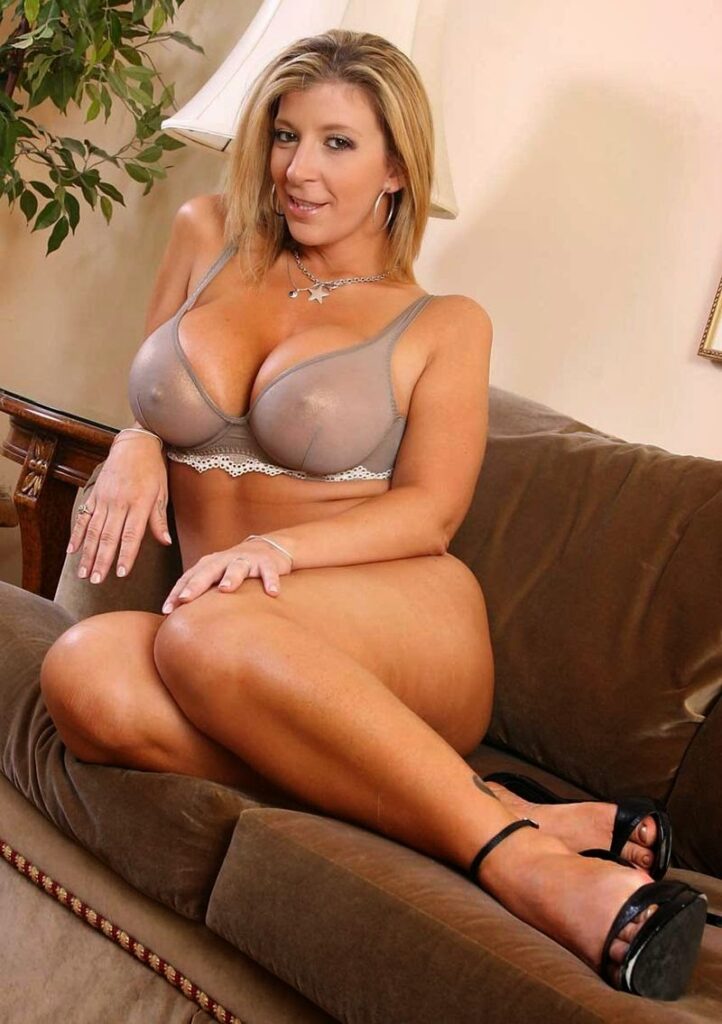 2. They are much experienced
When you do cougar love, as cougars have entered the third, fourth, or fifth decade of their life, they're well-versed with things such as relationships, dating, sex life, etc. They're better placed to understand and handle such things; on the other hand, young men find it as an adventure. Dating and relationships with older women are more or less like a learning experience for younger men and it's fascinating.
3. Older women are straightforward and open-minded
Younger men love dating older women because they're more straightforward and open-minded about having relationships. They provide younger men ample freedom to explore their youthful nature, madness, and adventures. They don't get too much possessive about something if that goes wrong.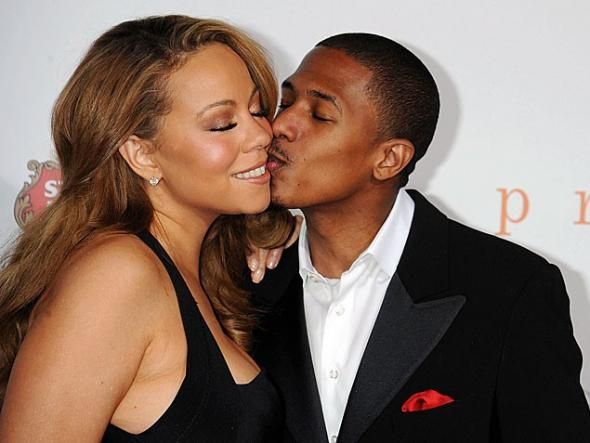 4. Older women don't complain about their body
Today, young women are very serious and cautious of their body-weight, complexion, and much about outer looks, that's not in the case of a cougar or sugar mamas. Older women are very comfortable about whatever body type or looks they have and understand that it's the inherent looks that matter. Sometimes, younger men fall for curvy yet voluptuous bodies of older women.
5. They are sexually less subdued
Younger men find it difficult to get intimate with younger women because they're not so much open about sex. In the case of older women, they are less subdued about sex. Older women know how to get intimate easily with their partners in bed and how can it be enjoyable. In the early days of their sexual encounters, cougars are very accommodating.
6. Older women are confident
Confidence is something that naturally comes to older women. They never pretend to be confident, in fact, they're actually confident about their actions and talking. Matured women hardly get upset by the beauty of other women around them and rarely get involved in the non-sense competition.
7. They face relationship breakups maturely and amicably
Older women are well aware of the ups and downs & ifs and buts in a relationship. They are also more knowledgeable about the causes and consequences of a breakup. They also understand the fact that young men easily fall for other women as well. Even if, time for break up comes, they settle it maturely and amicably, and even in some cases, they try to continue as friends.
8. Older women are more supportive
Young men who have been in an intimate relationship with older women get constant support from their partners. Whenever young men face any tough situation and dilemma or life-changing decision, their women partners are sensible enough to come up with suggestions and know how to handle situations. That's not in the case of young women, in fact, in some cases they walk away or ditch their partner.
Gone are the days when younger men use to prefer women of their age. The gender roles today, in our society are changing because of many socio-economic reasons and bringing equality among both men and women. Young men or popularly being called toyboy husbands or friends now realize that marrying or dating older women, cougars, or sugar mamas are not so much a bad decision, rather will turn out to be a stable and fruitful relationship. Why not try for a cougar or toyboy?
Find more at-