Isabel Lucas, a well-known Hollywood actress of Australian origin came to India to treat her physical and mental fatigue through Ayurveda. Isabel Lucas has acted in over 22 Hollywood movies and was unwell mentally and physically due to a busy work schedule, bodily strain due to hard work and stunts, and hectic traveling to faraway destinations and it gradually started to take a toll on her. It left her devastated and emotionally drained. She experienced mental and bodily strains a lot which made her weak.
Although she had the option of availing of modern healthcare in the USA, she chose Ayurveda to get relief from psychological and physical pressures. She found a small Ayurveda hospital in Hariharapura in Koppa taluk of Chikmagalur, Karnataka. She got to know about the Ayurveda treatment from one of her friends.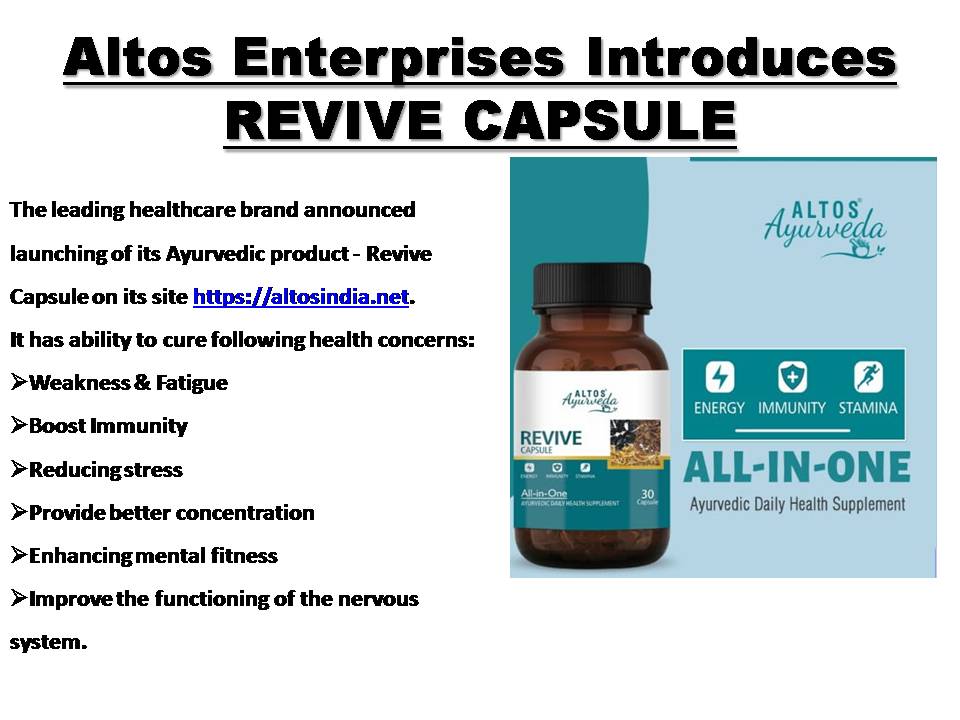 Lucas stayed in the hospital for 15 days and had to go through the procedures such as strict dieting, Panchakarma system, and other native treatments. She successfully regained her composure and health and got the mental & physical rejuvenation she wanted. According to her, she was under extreme mental and physical strain and her mind turned volatile, she was finding it difficult to concentrate. She said "I tried many things but all went in vain. Lastly, I heard about Ayurveda and now I am extremely happy to have got the needed relaxation." To know more about REVIVE CAPSULE, follow – www.altosindia.net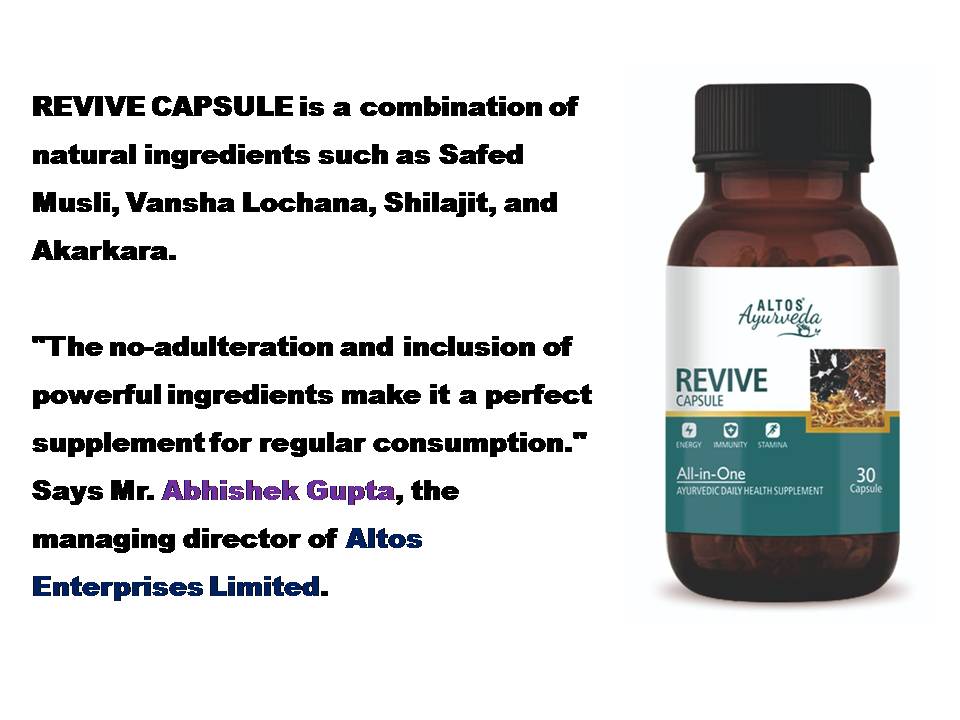 Katy Perry, the American singer, songwriter, and television judge admitted on an Australian radio show that she took refuge in Indian Panchakarma which involves Ayurvedic eating and cleansing. She said, "The Panchakarma practice gave me more energy. It gets all the crap out of you". She told the Aussie radio host that she had many enemas and adopted these ancient ways to heal herself instead of taking a pill.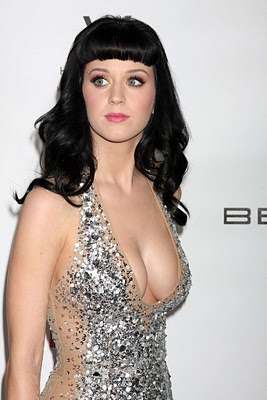 Gone Girl star Rosamund Pike, the Golden Globe, and Primetime Emmy Award-winning British actress says that her fascination for India only increased after her first visit to the country for Ayurvedic therapy. The Oscar-nominated actress 2010 sacrificed all the modern life luxuries and limelights to experience the culture of India.
She with her boyfriend visited an Ayurvedic hospital in Kerala and she feels it was an amazing experience and it continues to stay with her to date. Now, she is writing a travel article on those experiences. 
Oscar-winning actress Halle Berry, the bond girl landed up at an Ayurvedic wellness resort of Alappuzha Kerela for therapy. Well, the details of her therapy were not revealed but she said to have enjoyed the entire trip and shared some exciting pictures in her Instagram account.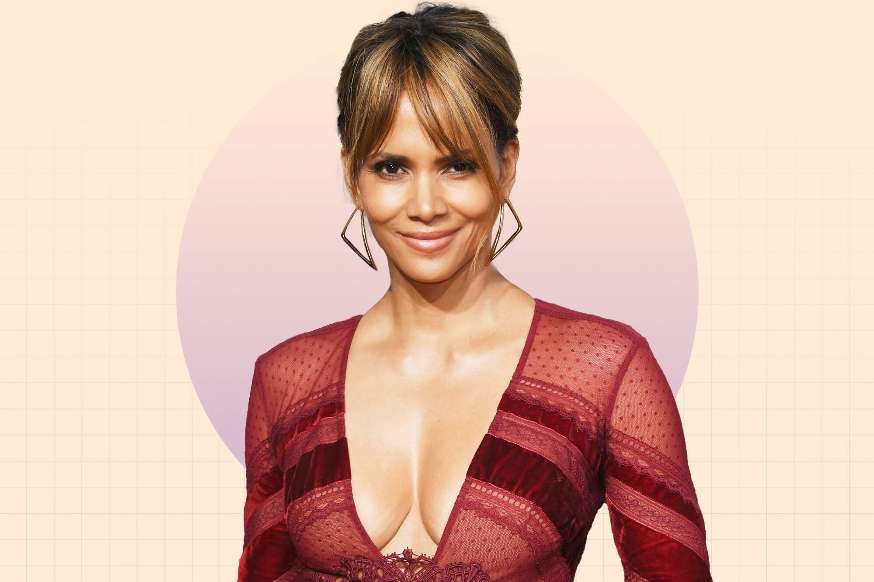 Popstar Madonna, Hollywood actress Demi Moore, Cherie Blair, wife of former British Prime Minister Tony Blair, supermodel Naomi Campbell, and German TV and film actress Ingeborg Schoener, all are running after Ayurveda and Panchakarma treatments.