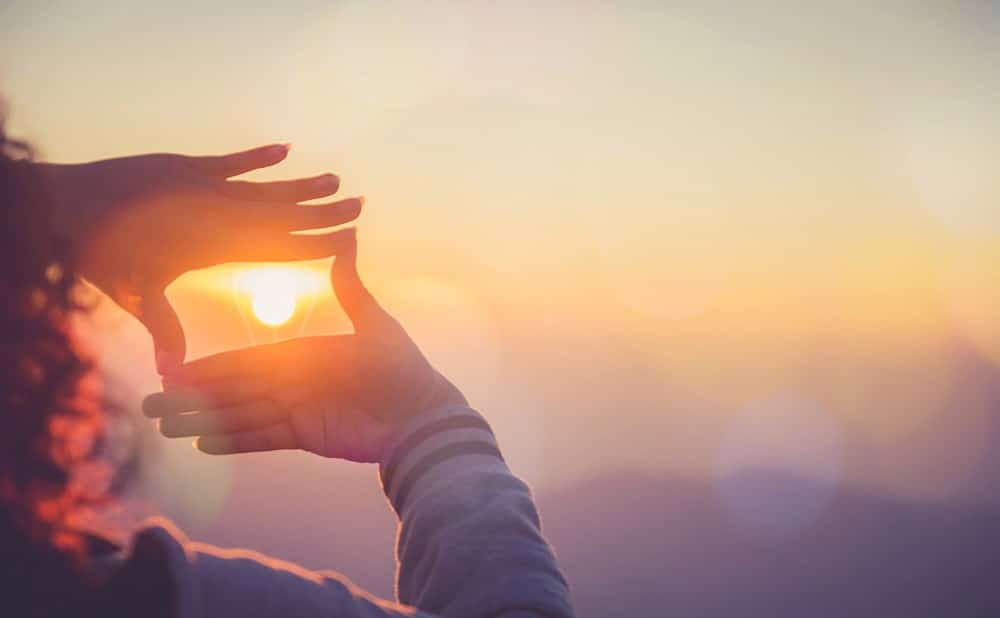 BLOWHORNTECHMEDIA is a leading blog site, having its corporate office in India with a globalized approach that offers you awesome and original content based on the latest developments happening in the fields of tech, media, science, and gadgets. We strive to provide our readers impartial, precise, and high-quality investigative essence on the subject. Besides the core aspects of our site, we will vehemently focus on politics, entertainment, sports, lifestyle, and social issues.
BLOWHORNTECHMEDIA Mission
At BLOWHORNTECHMEDIA, we write with compassion and keep people at the center of every story. We take a readers-first approach that includes their taste, interest, general emotions and lifestyle, and happiness along with objective -oriented outlook. We give the highest priority to the requirements, passions, and queries of our readers. They're the strength of our all endeavors.
There are a sizable portion and age group of the world population who take an active interest in Technology, Gadgets, and Science whom we call Nexgen. They appreciate the newest information on the said subjects and want to personally stay connected to that. Nowadays Blogging is regarded as the best content strategy. Content is at the heart of the digital revolution.
Our Aim
BLOWHORNTECHMEDIA is an ambitious web endeavor and its main aim is to aware people of how technology, science, digital gadgets, and ongoing events can affect their mainstream lives. We write about tech the way we live and the powers they unlock in our lives. The rapid change in the technology world that aids large-scale modernization is always challenging, interesting, and engaging. It won't be easy to deliver a reliable and exact assessment on the subject all the time, but it remains our commitment to offering our readers trustworthy content as far as possible. Everything we publish on our site is more of an alarm or for creating awareness as the site's name symbolizes the same.