Tourist Destinations NETHERLANDS
The Netherlands, Dutch, also called Holland a country in northwestern Europe, is known for a flat landscape of canals, tulip fields, windmills, and cycling routes. Its capital Amsterdam is home to the Rijksmuseum, Van Gogh Museum, and the house where Jewish diarist Anne Frank hid during WWII. The top tourist destinations NETHERLANDS is most desired among the tourists around the world.
FUN FACTS ABOUT THE NETHERLANDS
Netherlands is the largest beer exporter in the world. It exports 1.3 billion liters of beer to the world, half of that amount supplied to US.
50% of Netherlands land lies less than one meter of sea level. Amsterdam Airport Schiphol is actually 4.5 meters below sea level.
Dutch people are the tallest in the world. Men are having average height of average height of 184 cm for men whereas it's 170 cm for women. Scientists feel it's because of their DNA, nutrition and welfare.
The Netherlands is the most densely populated nation of Europe with 487 inhabitants per square kilometer.
The Netherlands is a very flat country, called as flat as a pannenkoek.
All buildings of Amsterdam are built entirely on wooden poles that are fixed in a sandy layer that is 11 meters deep on average.
Turkish Tulips, tulip fields and flower bulbs are typically Dutch.
30% of all Dutch babies are born at home.
Dutch people are the world's biggest coffee drinkers. They drink average 140 liters of coffee a year on average. That's 3.2 cups a day!
86% Dutch people speak English as their second language.
The red light areas of Amsterdam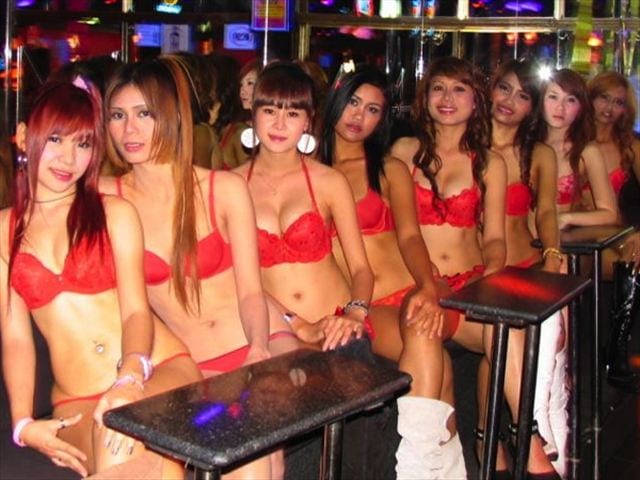 The red light areas of Amsterdam are very popular for coffee shops, museums of sex, weed, and thus attract plenty of tourists. Though these areas are mostly famous for sex and prostitution, they are also one of the prettiest areas of Amsterdam.
These red-light districts, also walled de Wallen, are named after the red neon above the windows in which you can see, half-naked women. Nearly 300 one-room cabins are available in the area, that can be rented by different women on a shift basis and almost 140 brothels are present there. Amsterdam is estimated to attract 30 million tourists by 2025 and it will help in the expansion of tourism.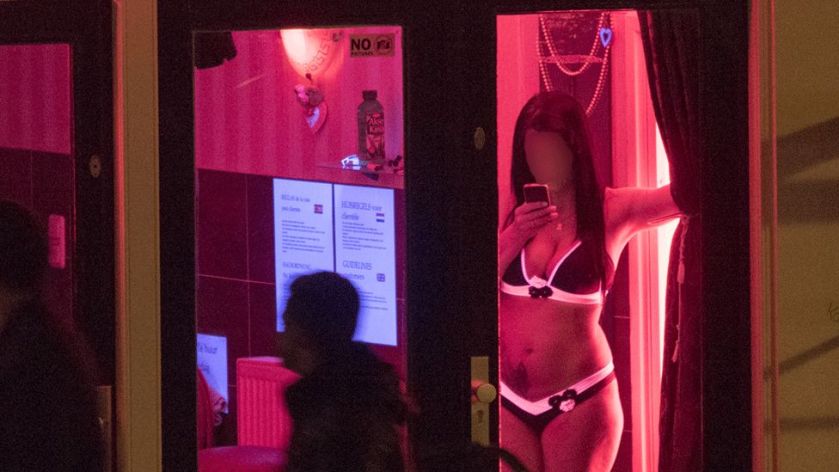 Sex Tourism & Prostitution in Holland
Sex tourism is one of the biggest attractions in Holland. It earns nearly one billion dollars annually. One of the famous things in Holland is its legalized prostitution system. Why is the sex business flourishing so much here? Does it pragmatic and smart? Or does it remain dirty?