What do you mean by knowing your worth, valuing your worth and communicating your worth?
In this highly competitive and materialistic world, most of us never explore ourselves. That means we don't know our worth or value our worth. Even if we know both of them we don't know how to communicate our worth.
Knowing your worth comes from self-belief, self-confidence, optimism and being in love with yourself and your work. Most of us don't know how to appreciate themselves. When you don't value yourself, how could you expect others to value yourself and your work?
Simply, if you can't price yourself right, you'll be ended up being stressed, miserable, and even resentful. Eventually, these negative and pessimistic outcomes will affect your work and performance in professional and personal life.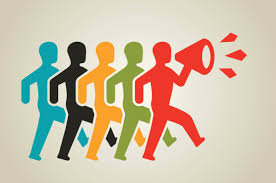 When you're running a business or a professional in a particular field, you have to know your positives and negatives, advantages and disadvantages and strengths and weaknesses.
That can only happen when you solidify your confidence, knowing your value, and asking for what your real worth is. That sets for the greatest good of your business, your clients, and yourself.
Because if you don't know your value, then don't expect someone else to tell your value. Even if someone else sets your value, that would be surely below normal.
The other day, one of my friends was talking about refusing the top position in a local IT company. When he landed for the discussion in that company, according to him the company was pretty good, but the package the company offered to my friend with respect to the expertise he could have brought to that company wasn't compatible.
Therefore, he out-rightly refused. Nobody knows how much gain or less he might have had, but it's about knowing your worth. After all, it's about one's time, effort, knowledge, and performance.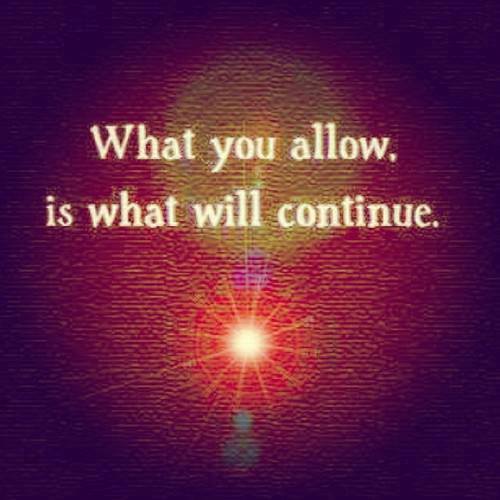 On a philosophical background, it can be interpreted as accepting and loving yourself. Accepting and loving yourself are the two most difficult things in the world. If you don't love yourself, you can't love others or expect others to love you.
For example, a rose flower is a rose flower, it can't be anything else. Lotus will remain a lotus. Don't expect it to be a rose.
Therefore, you can't be anything other than you are. It's always gratifying for you to feel what you already have, rather than what you don't have. Accepting yourself with the qualities you have born with and work on that honestly and persistently.
Steps to know your self-worth on the professional field
Step 1: Make an effort to know your worth.
Is there any specific and quantifiable method to award you an exact number that is 100% correct? Try to answer the below-mentioned questions:
What Do You Want To Be?
What do you stand for?
What is your biggest mission?
Why do you want to do that?
Be firm on your affirmations and say them daily.
Step 2: Receive Admiration! (Client Admiration)
It's a time for you to acknowledge yourself for what you do, take note of all the people you've helped, the things you've accomplished, and the difference you've made. Start acknowledging your accomplishments right now!
Write down all the people you help each day and absolutely love what you do.
Create a space for all client admiration. Collect emails, texts, or reviews from happy clients. This is very uplifting and affirming.
Ask for testimonials if clients want to give you testimonials.
Step 3: Make a game plan.
Now it's the time to consider what you offer, what you think about its worth, whom you're looking to serve, and how much they are willing to pay you.
Step 4: Follow through.
Now that you have already had a fair idea of your worth, it's time to prove it and honestly, this should be the easiest part of all.
Make sure that you stick to your promises, do what you said you were going to do and keep your integrity intact.