Website Credibility
What's the most crucial factor in getting more website visitors? That's "Credibility" or "Website Credibility". Website credibility is the factor in generating more leads or creating more traffic or selling more products or services. Then, what's credibility?
Credibility assures customers or your audience of your website's trustworthiness. Your website is the digital storefront of your business.
The potential customers do bank upon your business only after going through your website and the people behind it. The majority of websites struggle with the credibility factor. It's not unusual. Viewers search for it to know the functioning of your business and its reputation.
Website Credibility Checklist
The most decisive factor in gaining brand awareness about your business can be achieved by your website and its credibility.
A web credibility checklist is all about checking the factors about your website that make the website trustworthy and knowledgeable.
Search engines' perception of your website
Search engines like Google use algorithms and bots to access the performance of your website and rank it according to the result. If you're following the criteria such as White SEO, Google Algorithm updates, and content policies, then your website keeps moving up in the search engine rank. That is the first impression or queue for your website visitors.
There are tools like Alex Traffic Rank which give your site's global and location-based ranking. The site's search engine ranking plays the most crucial role in determining your site's credibility.
Hompage the Face of your Website
The homepage of your site is the doorstep of your business. Your Homepage should be attractive and well-equipped to come up with minute details that users are searching for. Make your menu buttons user-friendly, so that, users get info with one click.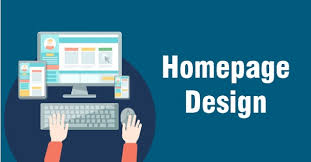 Social proof of your business
Social proof of your business website is very important for its credibility. You should put up links to all social media pages of your business website. Your website should have a list of brands or clients who can impact your business.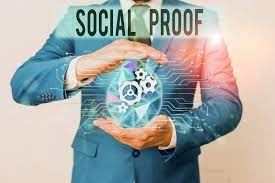 Ads on the Website
Many blogging websites put up to monetize by putting up targeted ads in order to make money. Though it may seem beneficial to website owners, these ads irritate visitors by popping up every now and then.
Actually, these ads make the website less credible and make sure it won't appear at least on the Home page.
An updated blog
Are you a newcomer in the blogging arena? Or do you have a mainstream business? Want to grow your audience's trust to have increased traffic?
You need a blog post that can help in building your site's credibility. An updated blog post, fresh posts, and awesome, engaging content and comments made on it, give more credibility to the audience.
Customer Views and Reviews
It doesn't matter which type of business operations you may have or product, service, the client or customer views, and reviews always come, they may have a positive or negative opinion of your business.
It's always advised to show off positive client or customer testimonials, views, and reviews. Keep away the fake views and reviews because online users are smart enough to identify them. To make these testimonials, views, or reviews more reliable,   link them to the social profiles of the related client or customer if allowed.
Easily Accessible Contact Information
Make sure your business or brand is easily accessible to the audience, otherwise people will deem things to be suspicious. You have to create a format for your contact info so that the audience can get in touch with you easily.
Put up Things such as your phone number, physical address, and email address on the website.
Stereotyped website updates
If your website has been set up in 2021 and has been managing the way to look the same that means in a way you're killing its purpose and audience engagement as well.
We need to keep on updating the website content that sends the signal that your business is moving ahead and growing. Without any updates, it will make an impression that your business is no longer active.
Implement Google Analytics
To know about your traffic whether it's conversion or non-conversion, need to analyze Google Analytics and Google AdWords.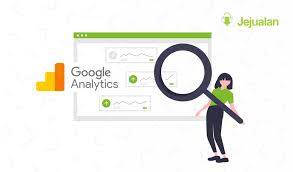 Consult SEO guys or specialists to overcome the lacuna in your website page.
Use of Animated Videos
Visuals can speak thousands of words. Visitors easily connect to the visuals, rather than what they read.
Informative and interactive videos, having call-to-action influence can captivate the minds of the visitors at a much greater pace. Video is one of the powerful ways of converting visitors into leads.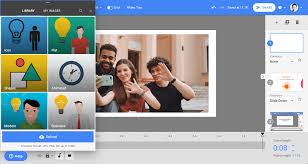 Website Navigation and Good On-Site Search
Make sure your navigation to be well-organized, particularly for e-commerce. Make the process easier for customers what they are looking for, so that, the more trustworthy your website appears to them. Enable the visitors to redirect searches according to their keywords to navigation.