Writing for the web is never easy. For that one has to be well-versed with the guidelines set for web content, blog or article writing. SEO-friendly Content is the basic building block to have an SEO-friendly website. Creating content that would rank high in the search engine is not a cakewalk.
It's not about you just write whatever pops in your mind. You have to write content that will get maximum visibility on search engines such as Google, Yahoo, Bing, etc.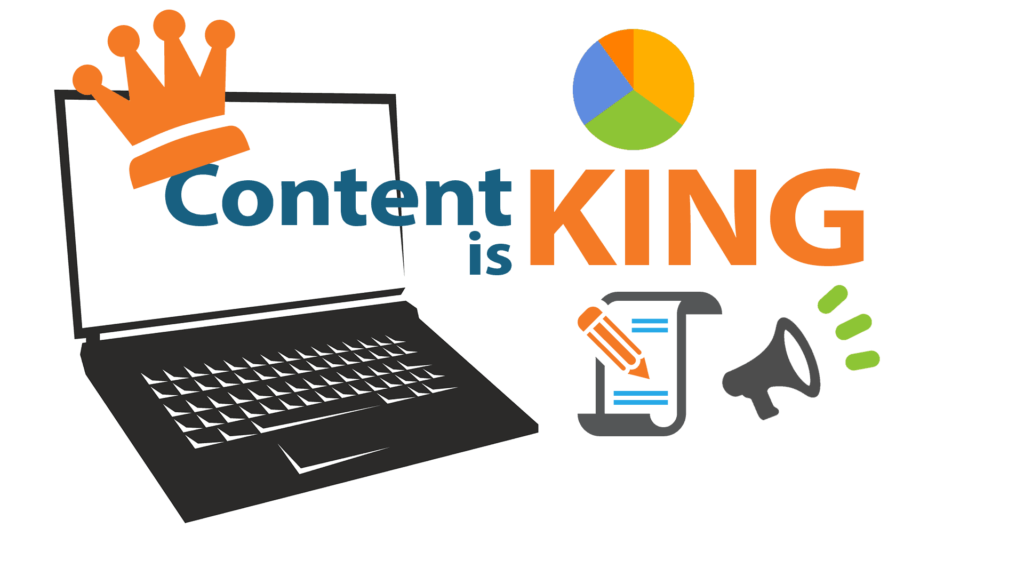 In that regard, the first thing that comes to our mind that is SEO-friendly content. What is SEO-friendly content? What guidelines do we have to follow to have SEO (Search Engine Friendly) friendly content?
There is a popular adage in the digital marketing arena is "Content is King". Once you write content that is SEO friendly, it's sure to reach your target audience.
Customers visiting your website will possibly look for information about the product or services to make a purchasing decision. Create awesome and enthralling content, so that the visitors will be driven to avail of the product or service you're writing for. How can you create SEO-friendly content?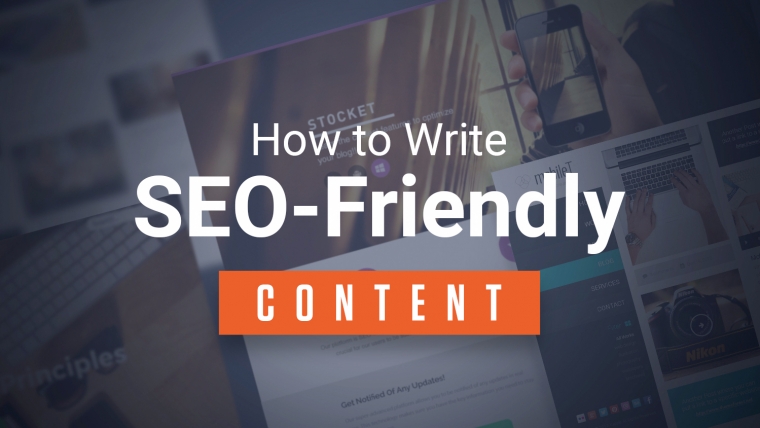 1. Create Informative and Interesting Content
When you're writing for the web, the content should be informative and interesting.
It should be engaging and need to catch the attention of the readers, be grammatically correct, and should fill up the technical standards to tank high on the search engines.
The content will have to be of high quality and interesting to maintain the curiosity of the reader going throughout-start to end.
Then, the content has to be plagiarism-free, which is 100% unique. If the content is unique, you can get a better rank in SERPs.
The content is readable and simple. Avoid using idioms.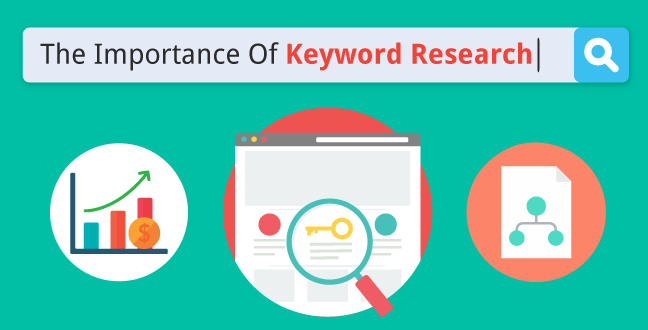 2. Proper Keyword Research
Some writers just sit and write content as they like, never follow proper insertion of keywords to their content or some writers just leave the keyword optimization or placing to the last minute.
The professional writers should first find the proper keywords which have high-search volumes on the web and place them in the right areas.
It's always better to place your keywords in the first paragraph of your write-up.
There are so many keyword-research tools that have been available online. Find the most suitable keywords related to your topic.
Then, keyword density plays a key role in the ranking. 2-3% keyword density is enough for search engines.
For example, in content that has a 1 % keyword density compared to 2% in other content, the content with 2% density is more likely to rank high. Careful, it shouldn't go beyond that.
Use of long-tail keywords and related keyword phrases 1 0r 2 times advisable.
Using the keyword in the title and headlines is very important. They can be also used in Meta descriptions, ALT tags, and main copies.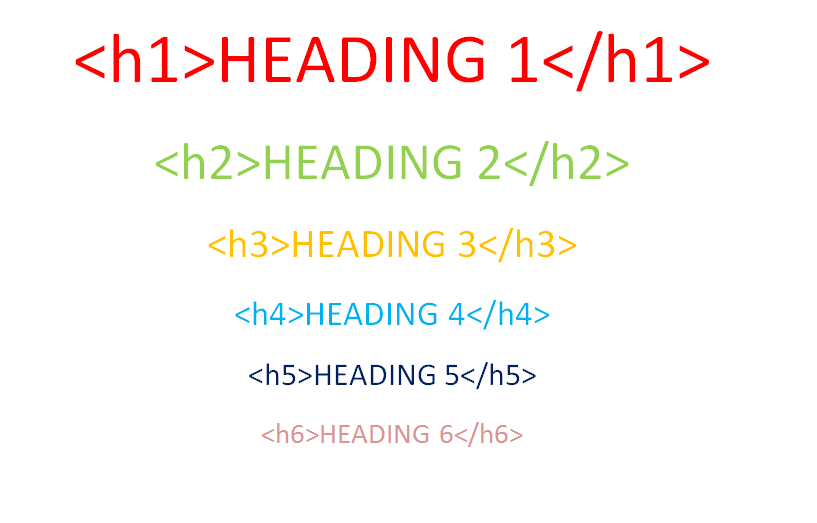 3. Appealing Headings and Sub-headings
An appealing and attractive heading can capture a visitor's attention and will be able to convince them to stay on the website.
Write a headline of 50-60 characters this is precisely what Google displays on the SERP.
The content having headings and sub-headings with the relevant keywords gets more weightage by the search engines. Another advantage of using headings and sub-headings will make reading easy.
You can use the structure of H1 to H6 or insert H2 and H3 headings at the relevant places in the content body.
4. Content-Length
Content length plays a key role in Google ranking. It's said that Google loves long web content.
Though there's no such definite rule related to word count for content for the web, the content shouldn't be less than 300 words. Of course, there is no upper limit.
You have to strike a balance in your content that should neither be too short nor be too long.
Today, there is a call for writing content of more than 1800 words. Is it correct? Whether it would rank high
There are visitors who get bored reading long articles and want to find an instant answer to their queries. It's always imperative for you to maintain the curiosity going when you write long content.
Therefore, it's always to have 700-800 words well.
5. Pictures Speak Volumes-Optimize your Images
Images are essential to make your content interesting and shareable. Visitors are more likely to engage with the content which has attractive and relevant photos.
You can optimize and tag it with the keyword for SEO. You need to add keywords to the image files and provide the ALT tags.
Here, you also optimize the size of the photo. The key is to keep the image smaller without compromising visibility. Adding images with bigger file sizes will reduce the page loading speed.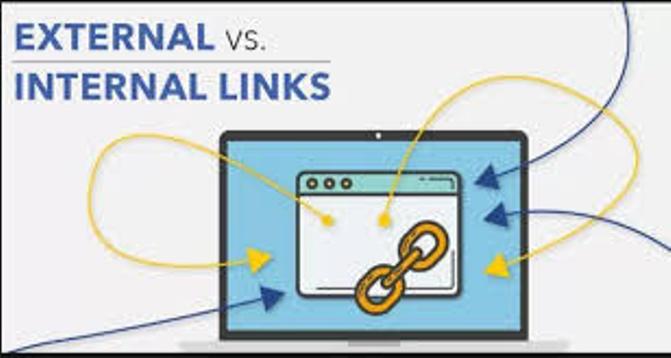 6. Links
Link your website with some of the authority websites to have a positive impact on your website.
Creating outbound links with authority websites gives the impression that you have a sound understanding of what you are writing.
Internal Linking Vs. External Linking!
Whenever possible you need to create internal links to your previous posts. It will not only create value and add info for your readers but also create an internal structure of inter-linking that'll make it easier for search engines to understand your website while crawling.
What's about External Linking?
These links will inform Google that your website or blog is credible and reliable that users can trust.
7. Share your content in Social Media
Social Media Platforms like Facebook, Twitter, LinkedIn, Instagram, Pinterest, etc are extremely popular among the general masses.
To make your content highly searchable, it's imperative for you to share them on social media.
Once it goes viral or gets a high amount of views, likes, or comments, it will automatically get a high volume of traffic.
8. Video
Today, 80% of visitors are more interested in watching video content rather than text.
Videos can be great ways to gain a high level of popularity for your web content, blogs, or articles if you can add a relevant and attractive video to your content.
Some Important Points
Write in short paragraphs
Embrace white space
Use lists and bullets
Use subheads (H2 and H3 tags)
Use images that are optimized with ALT tags
Don't get too obsessed with writing for Google and lose sight of WHY you write
Create a compelling meta description
Insert links strategically throughout your write up
Do keyword research
Form a long tail keyword for every content you prepare
Keep white space between the lines