WordPress is an open-source content management system (CMS). It's the most popular and easiest tool for people who have no knowledge of coding intended to create websites and blogs. This software is free and anybody can install, use and modify it for free. Currently, WordPress is the world's most popular content management system that powers 34% of all websites on the web. Additionally, WordPress has a 61% market share in the CMS market. WordPress powers 15% of the world's best websites. But the question comes whether WordPress is secured.  How can you ensure WordPress security?
As with any online system, it can have also security issues and will arise where unscrupulous individuals can intercept passwords and log into websites. This is truly terrifying for anyone whose livelihood depends online. The question can be put, "Is WordPress secure?"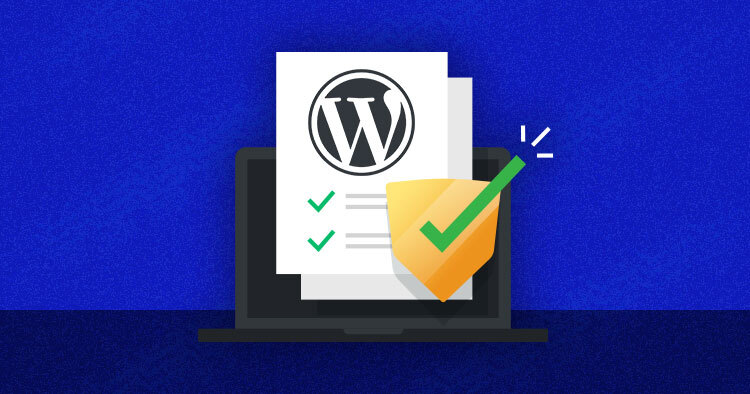 WordPress and Online Security
One of the first things you do when setting up a WordPress site is to work with colors, fonts, design, and appearance. Then add your text and information. But what is about WordPress security? Security is one of the most important things to keep in mind when building a website. When it comes to websites, WordPress security issues should definitely be addressed.
WordPress is a great choice for any business that needs a website. The platform is easy to use and backend work can be done by anybody. You don't need any programming experience or knowledge to create awesome websites. WordPress started as a blogging tool but has emerged as a powerful website builder and robust content management system (CMS). The best thing about WordPress is that it's easy to use and flexible enough to create many kinds of websites.
Being a (CMS) content management system, it allows you to host and create websites. WordPress includes a plug-in architecture and template system so that you can customize any website for your business, blog, portfolio, or online store. The latest version of WordPress is 6.0 released in May 2022 with performance improvements and feature enhancements with extensive bug fixing abilities. This WordPress update is primarily focused on improving editor performance.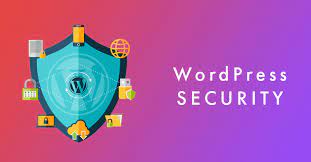 WordPress Security
Hacking a website or breaking through the security of a website containing important customer information such as customer details, email identities, credit card details, etc can be more profitable and less risky than doing a bank robbery. If you run a successful website, then rest assured there might have been hundreds of attempts by hackers to access or steal your website information.
One of the biggest WordPress website hacking occurred in 2017 involving 190,000 WordPress websites. On December 9, 2021, it was observed that 1.6 million WordPress sites faced 13.7 million attacks from 16,000 IPS within just 36 hours. Web security is a very important topic, and it's becoming more and more relevant given the number of websites that are coming up to collect users' personal information. With up to 65% of the web running on WordPress as a content management system, there should be adequate knowledge of WordPress security vulnerabilities and how can you ensure security.
Common WordPress Security Vulnerabilities
Weak Password Selection
Malware
Outdated Software, Plug-ins, and Themes
Search Engine Optimization (SEO) Spam
Structured Query Language (SQL) Injections
Distributed Denial-of-Service (DDoS) Attacks
Cross-Site Scripting (XSS)
Updating your WordPress website is an important part of its maintenance, performance optimization, and security. Unless you're a developer or have some experience managing websites, it can be a bit overwhelming.
Best Form of WordPress
WPForms
HubSpot
Formidable Pro
Gravity Forms
Ninja Forms
Caldera Forms
Form Maker by 10Web
Visual Form Builder
Even if the people who are using the Internet or have web experience take all possible measures to keep their WordPress websites, web service accounts, and browsers secured from hackers or cyber criminals, the cyber criminals find numerous alternative ways to break through the web security.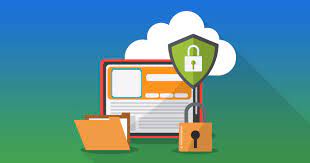 Today hackers have found weaknesses in WordPress Blog. Many people may not be aware that WordPress blogs could be the target of cyber attacks. But these cyber attackers are turning to the WP blogs because of the advertising and marketing dollar potential associated with these blogs. The hacker attacks a particular WP blog taking the person who wants to access a particular blog to another blog that is full of ads, many of them carrying obscene content or completely virus affected. No matter how quickly you may spot those attacks, they can destroy all of the important work you have already done and make the blog worthless.
How can you make your WordPress website secure?
Implement SSL Certificates
Require & Use Strong Passwords
Run Frequent Backups
Install a Security Plug-in
Pay attention to Themes & Plug-ins
Keep WordPress Core Files Updated
Hide Your WP-Admin Login Page
Never Use The "Admin" Username
Google blacklists over 10,000 websites every day for containing malware, and about 50,000 per week for phishing. As WordPress powers as much as 34% of the total websites on the web that means hackers would be investing a lot of energy on single software – WordPress. An even more shocking statistic is that in 2018 and 2019, 70-90% of all hacked sites reportedly used WordPress. These hackers obviously spend a lot of time and resources trying to find backdoors and bad code that can be exploited to access your WordPress website. Then, they create bots that search the internet for websites with specific vulnerabilities.
How to Secure Your WP Website?
Installing the Wordfence
Best WordPress Security Plug-in – When you're setting up a new WordPress website, you should install the Wordfence plug-in and it is free. It can be easily found in the WP plug-in repository. Wordfence offers several security tools for WordPress. The two main ones are firewall features and security scanning tools. Wordfence is constantly improving and adding new features to keep you up to date with the latest threats and WordPress vulnerabilities.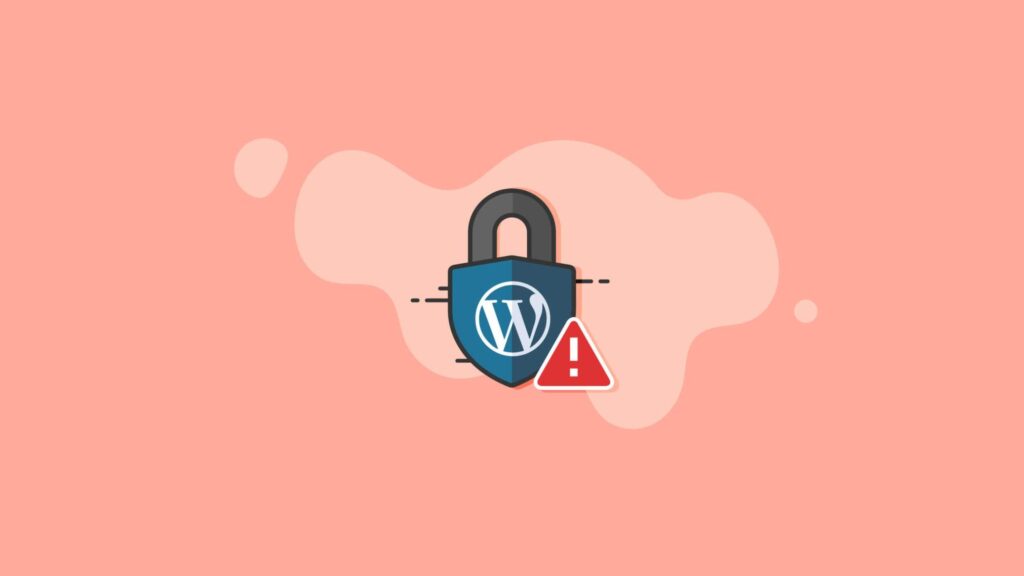 Running a WordPress Security Scan
If you have an existing WordPress site, after installing Wordfence you should run a scan on your site using the plugin settings. This helps ensure that your site is clean and free of malware and issues that could infect your site.
Activate Firewall
Next, we need to enable the firewall using Wordfence. In some cases, you can even leave it in learning mode. This allows Wordfence to record the actions you take on your dashboard. Save certain theme settings to avoid accidental blocking. If you want to fully enable the firewall, you should download the .htaccess file and possibly the .users.ini file (if any) as a backup before enabling it.
Changing the Default Username
Using the default "admin" username in WordPress is less secure because when a bot attempts to brute force login to your site, it first tests different passwords and their usernames. You can use a Username Changer plug-in to give new a new user and delete the older user.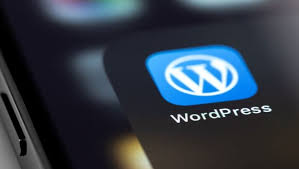 User Permissions
If you want to give other people access to your WordPress site to add and edit content, you need to make sure you are using the correct user permissions. In this case, you probably want to use "contributor" or "author". In some cases, you can opt for "contributors" if you trust them and know what they are doing.
Keep your WordPress Updated
As with WordPress plugins, on rare occasions, vulnerabilities may be found in the WordPress core. This could provide the necessary backdoor for attackers to take over your site or inject their backlinks, redirects, or malware.
Update PHP Version & MySQL
WordPress websites use PHP and servers are assigned a specific PHP version. You should make sure you are running a 7. x version, ideally the latest version, and 7.3.
Use Secured Password Options that are difficult to guess
Use trusted Plug-ins