It's no surprise that Indian people love cricket. Cricket is the most followed, watched, and played game in the country and it has one of the largest fan bases in any sport in the world. There are a huge number of people in India who love cricket, so fantasy apps are plentiful. Here, we will discuss about fantasy gaming apps in IPL.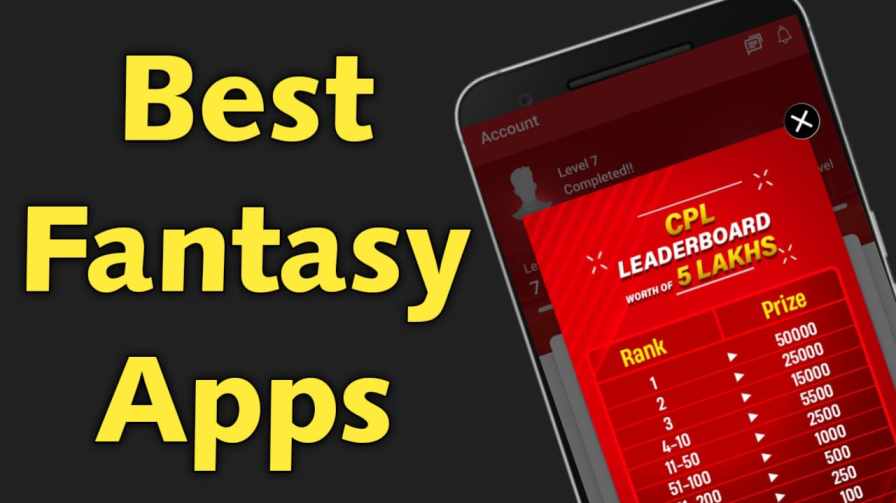 In the past few months, fantasy cricket has reached new heights in India and many players have entered the market to give users, cricket geese like you, a wealth of options to choose from and play world cup cricket, offers luck in T20 matches, and IPL fantasy Leagues, Big Bash, CPL 2020, the possibilities are just endless. These money-making games not only provide entertainment but can also be used to earn extra money.
TEENAGER SUICIDES and FANTASY GAMING APPs in IPL
Many children of age 17-21 years are showing excessive interest in earning easy money through online gambling gaming apps like Dream 11. These teenagers don't understand the deadly effects of these fantasy games that lure users for winning easy money. There are cases where these teenagers are driven to suicide after losing everything in this online gambling.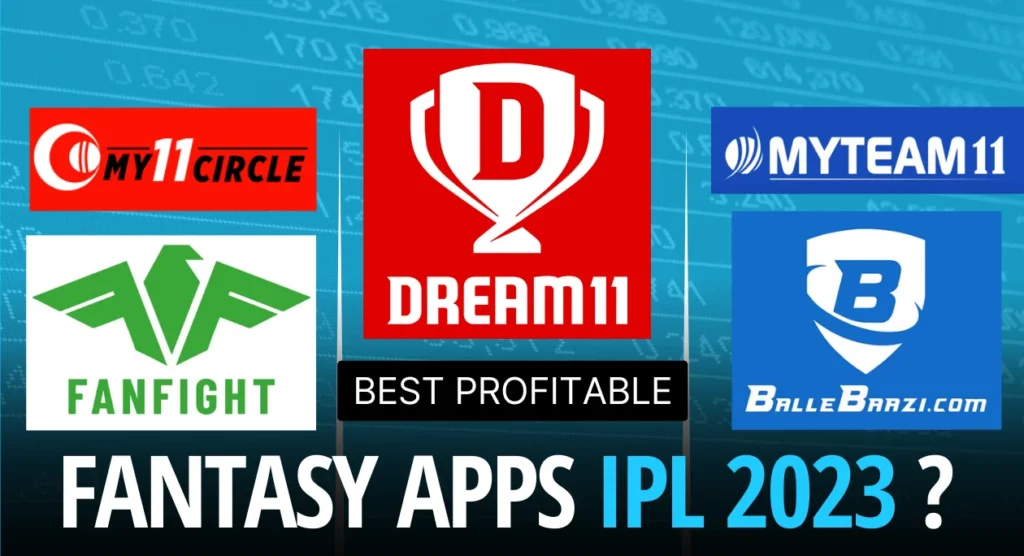 It is a matter of shame that Online Gambling Apps are the official sponsors of the Indian Premier League (IPL). Cricketers like Rohit Sharma, MS Dhoni, Shikhar Dhawan, Hardik Pandya, and Shreyas Iyer have taken part in a 25-second ad film promoting Dream 11. It is deplorable that the present Modi govt at the center is not doing enough to control this online gambling when the Present Union Home Minister's Son Jay Shah is at the helm of the affairs of BCCI.
It seems these online gaming apps and the celebrities, cricketers, and cricket experts who are endorsing these online games are becoming rich by bleeding the poor and middle-class people. IPL generates an enormous amount of revenue from the sponsorships of these fantasy platforms.
Former cricketer, now commentator, and BJP MP Gautam Gambhir criticized former BCCI president Sourav Ganguly for Promoting the Fantasy Leagues (Dream 11). Gambhir said, "If the BCCI president (Ganguly) is doing it, you can't expect other players not to do it," Parliament discussed the suicides and financial loss induces by online gambling.
As cricket is the biggest attraction of India and Dream 11 is an official sponsor of #IPL, it has become a household name and spreading among the teenagers like wildfire. Dream11 has already crossed over 100 million registered users. The campaign takes a functional, call-to-action approach that encourages viewers to use their skills/knowledge and build the best fantasy sports team on Dream11.
Leading Fantasy Gaming Apps as IPL Sponsors
The major fantasy gaming apps that are the leading sponsors of the Indian Premier League include-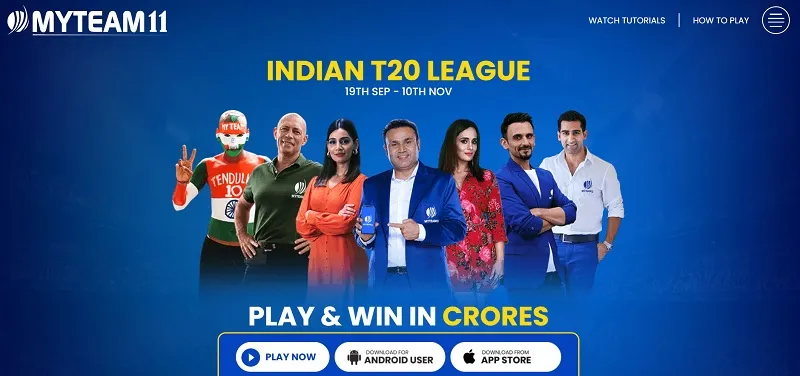 Here is a list of Indian celebrities and cricketers who are endorsing fantasy sports or gaming platforms-
Sourav Ganguly for My11 Circle
Suresh Raina for Fantain Sports
In India, many Bollywood stars and famous cricketers such as Virender Sehwag and Nargis Fakhri have made online sports betting popular and support Indian betting brands.