India-Pak bilateral cricket series hasn't been held since 2013 due to political tension between both the neighboring countries. Then, Pak cricketers have been banned from IPL 2020.
As there is no bilateral series between India and Pak, Pak Cricket Board (PCB) has suffered huge financial losses. According to PCB, it has lost over Rs 690 crore due to the abandonment of bilateral cricket. This amount is only limited to media rights.
If PCB is to be believed, Pak was supposed to play two home series against India from 2013-18 and they had a five-year broadcasting deal worth $149 million. It's true that the India-Pak cricket match is always a high-voltage competition and blockbuster affair. The amount of sponsorship money involved is huge and can't be compared with any other cricket tournament.
If you add other sponsorships and advertisement money during the series, the total amount would go up to $200 million. For Pakistan Cricket Board, this is a really devastating loss. PCB once complained against BCCI before ICC's Dispute Resolution Committee demanding $70 million, but they lost the case and had to pay $1.6 million as compensation.
Why Is India-Pak Bilateral Series A Threat To Indian Security And An Insult To Indian Soldiers?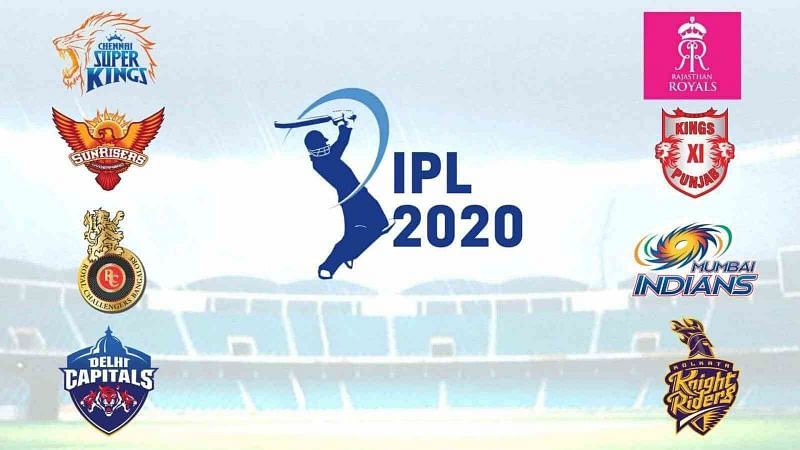 Pakistan is passing through the worst-ever economic crisis in decades. The situation is so worse that Imran Khan-led PTI Government is busy in selling national assets one after another to compensate for the mounting national debt.
The government is even forced to sell donkeys and street dogs to China for money to be used as food items.
Cricket is not just a game but a religion for sub-continent people. The Cricket is equally popular in India as well as in Pak. Hockey is the next popular game in both India and Pak.
Due to a scarcity of funds, PCB is unable to pay day-to-day expenses and the Pak government is not in a position to support PCB. PCB desperately wants the revival of the India-Pak cricket series.
Try to imagine a situation where you are playing cricket with Pak, then on the other side Pak intelligence agency ISI and Pak based terror outfits are planning terror attacks on Indian soil. Next, everyday Indian security forces are facing terror attacks in Kashmir from Pak-supported terror organizations.
Pak's economy is currently survived on funds borrowed from FATF, IMF, World Bank, and its donor community.
The loan to Pak has been stopped due to the allegations of supporting terror organizations and continues to be a breeding ground for terrorists.
It desperately wants the revival of bilateral talks with India and other ancillary sectors like Sports and film.
The Cricket relationship happens to be the most crucial and sensitive. Once it gets revived, it would try to project itself as a responsible and peaceful country worldwide. To some extent, this posturing would pacify organizations like IMF, WB, and FATF to drive more funds.
We all know that Pak spends a huge amount of money from its budget for military purposes. Once it gets funds from the International community, it would transfer a major part of this to the terror organizations for training and arming them. In a way, it would further revive terror infrastructure against India.
There are reports that a sizable chunk of the money earned from Pak cricket does go to these terror outfits. Pak cricketers and their involvement in anti-India activities have been exposed from the views of Shahid Afridi, Javed Miandad, and Shoaib Akhtar.
Everyone knows that once the India-Pak cricket series starts, it's like Holi, Diwali celebration and it revives other business sectors like Cricket accessories, TVs, and online marketing. This can be a mammoth income for a few.
An Islamic country like Pak where Islamic fundamentalism and terrorists are openly supported can drive funds for violent activities against India.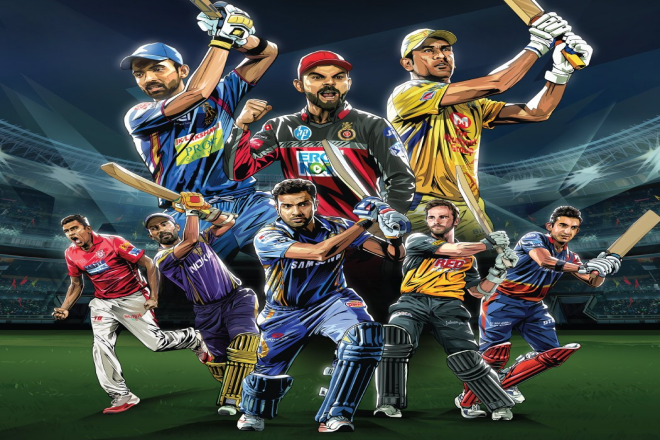 IPl and the Ban of Pak Cricketers`
The Indian Premier League (IPL) has come a long way since its inception in 2008. Today, it is regarded as one of the biggest sports events in the world. IPL has been attracting the world's leading players, owners, and sponsors to participate. The following things to be noted about IPL 2020:
BCCI-IPL Season 13 is going to be held from Sept 19, 2020, in UAE.
No doubt IPL is the biggest revenue-earning event for BCCI.
If IPL wasn't held for the Covid19 crisis, BCCI would have lost INR 4,000 crore. Anyway, it was averted.
Pak cricketers, former cricketers, and commentators are desperate to be part of IPL, considering the money, limelight, and exposure.
As BCCI has banned Pak cricketers from playing IPL amid military tensions between the two countries, it appears to be intolerable for the Pak cricket fraternity. Having no chances of playing in IPL, they're spilling venom against India and BCCI in different platforms.
The banning of the India-Pak bilateral cricket series and ban in IPL 2020 can be considered justified. On the one hand, you will play cricket and on other hand, there is a bloodbath on the border, which won't be acceptable in the present circumstance.