The Government of India has got PUBG banned in India. If the government of India's views is to be believed it was a threat to national sovereignty and integrity.  118 apps were banned that including PUBG.
PlayerUnknown's Battlegrounds (PUBG) is an online multiplayer battle royale game. It has been developed by PUBG Corporation, a subsidiary of South Korean video game company Bluehole.
Main Causes Of PUBG Ban
The game added some features that were hurting the religious sentiments. After much outcry, those were rolled back.
It was alleged that PUBG was instigating the violence among the people who use it. It added some violent features.
PUBG was stated to be responsible for poor school exam results in some states of India.
PUBG Mobile app is said to have created a negative impact on the young minds involved in playing the game.
The game is said to have generated large-scale quarrel between parents and children for wasting time playing the game.
PUBG and China Connection
With the instant success of PUBG, Tencent Games, the largest publisher of video games in China, approached Bluehole to publish Battlegrounds in China and purchase equity in the company. The PUBG game is originally developed by a Korean game-maker, but the mobile version of PUBG has been developed by Tencent, a Chinese conglomerate.
PUBG Popularity and Business in India
India happened to be the biggest user marker for PUBG with 50M downloads and 33M active users. It was adding 13 million new users every day. PUBG has been classified as one of the two best unicorn mobile games in India. It has a total of 175 million downloads across the globe and had witnessed a surge of revenue of $1.3 billion (roughly Rs 9,731 crore) in the first half of this year. As PUBG banned in India, it will have a severe impact on its business.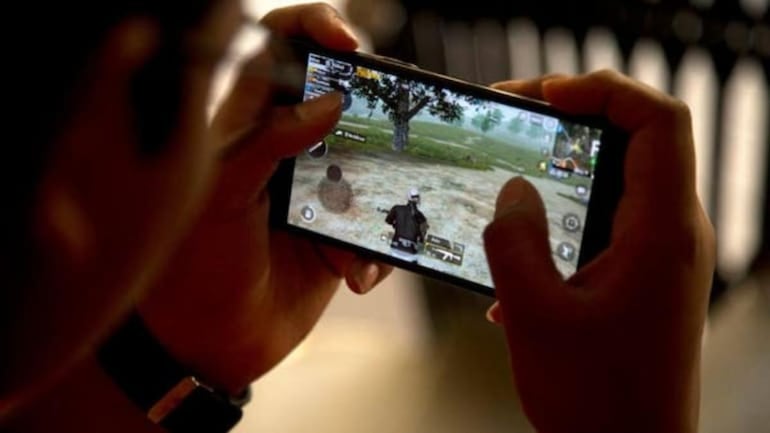 Earning Option through PUBG
PUBG Mobile was not only the most popular game in India but an industry where people can earn by becoming pro players, content creators, casters, etc. In the last 2/3 years, there were a number of PUBG Mobile tournaments with prize amounts that stretch up to Rs. Crores for the winners. Top game streamers and professional players were said to have been earning ₹30-40 lakh per month. This ban has created problems for budding esports platforms like NODWIN Gaming and XTZ Esports as PUBG's possible replacements. It won't be easy for those gaming platforms to generate revenue through advertisements.
The Gaming industry is still not taken very seriously. The Government should have created replacements for PUBG before they got PUBG banned in India. In the case of the TikTok ban, there was already the presence of Indian versions which have successfully filled up the gap. Indian Game developers should be given adequate scope and support from the government so that they would fill up the void quickly.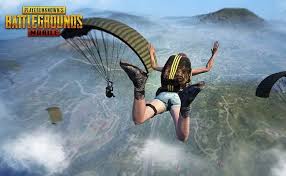 Why did PUBG become so popular in India?
There is huge multi-player support and offers the option to team up with 3 other players. This option makes it easier to play with your friends and family members.
It offers the voice chat option and benefits from being in a crew and clan. This makes PUBG more fun-loving.
Although there are a lot of buttons to be used by the players while playing, the controls are simple. The environment in which the game is played is very wide and offers the players huge freedom. The presence of elements like water bodies, bridges, houses, trees, mountains, etc. makes the PUBG game very enjoyable to play.
There was no such comprehensive gaming scene in India before the arrival of PUBG in India. There is exponential growth in the number of gaming channels you can see on YouTube. A large number of people are covering PUBG on online platforms, like CarryMinati on his gaming channel CarryIsLive.
There were a few gaming tournaments like Oppo sponsored tournament for college students in India before PUBG's launch in India. But these cash-rich PUBG tournaments have encouraged the players to improve their skills in the game.
PUBG isn't a light game, yet it manages to run on low or mid-range ones and of course on high-end devices.
The PUBG Mobile app is updated regularly that brings a host of new features.
If you're not PUBG lovers or players or haven't downloaded the PUBG app, then there is no problem with the PUBG ban in India.