The Covid19 pandemic outbreak has brought a change in almost all aspects of our day-to-day life, including the education, learning, and teaching pattern forever. There is a profound changing face of education during Covid19. The traditional way of teaching or classroom learning has got a makeover by the adoption of e-learning methods or through online platforms.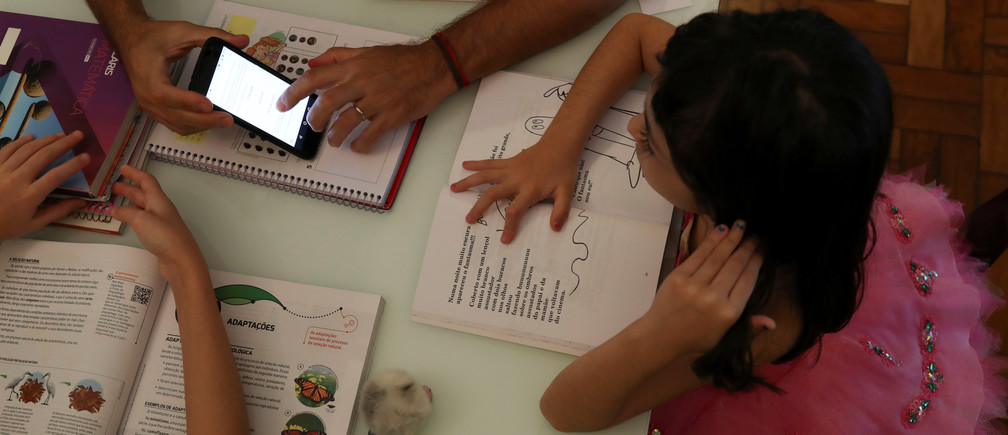 Changing of the face of education during Covid19
The Covid19 effect has forced the schools, colleges, and other educational institutions to remain closed worldwide and nearly 1.2 billion students globally are out of the classroom. It has changed the face of education dramatically with the significant rise of e-learning. Now the teaching is undertaken remotely and on digital platforms.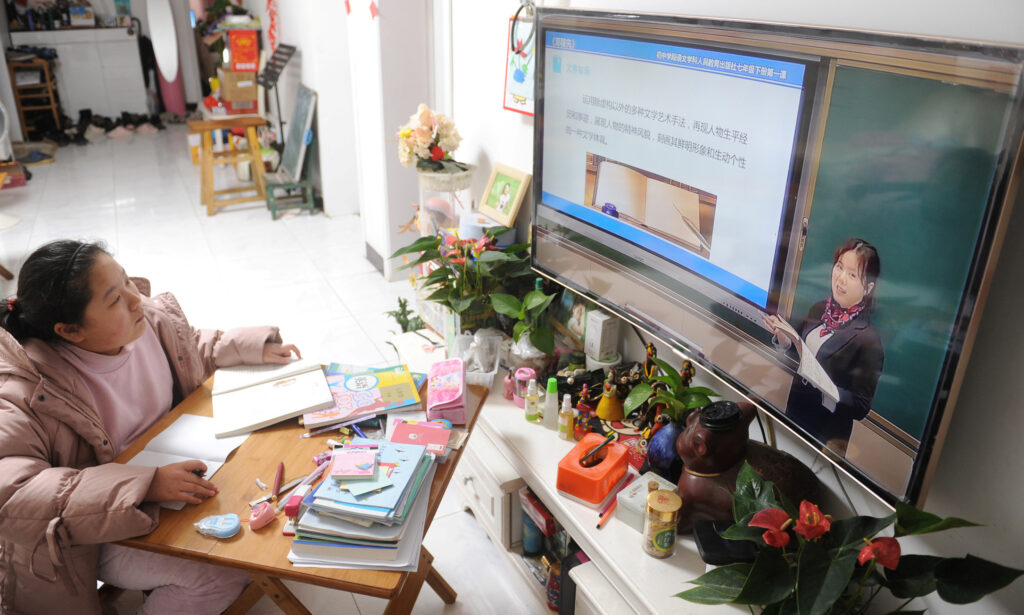 Some important points regarding the changing face of education during Covid19:
More and more students are learning through online platforms.
The Learning Management System (LMS) is the part of e-learning format has emerged as the central hub for learning and teaching.
There is a greater degree of banding among parents, families, and communities to support schools, colleges, and educational institutions on the issue of accountability at the local level.
There is a massive rise in phone calls, text messages, and emails for communication-related to study matter and teaching.
The teachers and instructors are getting more used to impart education digitally and through online platforms.
The demand for the use of Educational Apps and Mobile apps is highest.
Accessible and Inclusive content has taken the center-stage.
The students and the teaching staff are demanding a greater level of support from their educational institutions.
The pandemic has forced entrepreneurs and educational institutions to offer a wide range of online courses with the help of AI. The students can learn from wherever they want.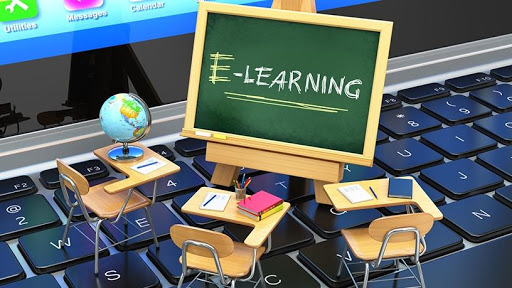 Post pandemic, we will not only see a whole new way of lifestyle from the people but also how the people take the help of technology to get them educated. The textbooks are getting digitized to help students of all grades and ages. Then, AI is being used to create customized textbooks for certain subjects. Video platforms like Netflix and YouTube can be used to provide teaching to the students.  No doubt the Covid19 effect has compelled educational institutions the world over to explore innovative solutions for learning in a short span of time.