Everyone knows that YouTube is an instant sensation on the internet and is the 2nd largest searched site in the world next to Google. Currently, YouTube has 2 billion users worldwide and almost 5 billion videos are seen every day. People are desperate to upload videos on YouTube whatever imagine, see and perceive. This advantage makes the users exploit the popularity of YouTube to get their affiliate marketing sites promoted and drive high-traffic and high-search engine ranking. Do you know what YouTube Affiliate Marketing is and how it's done?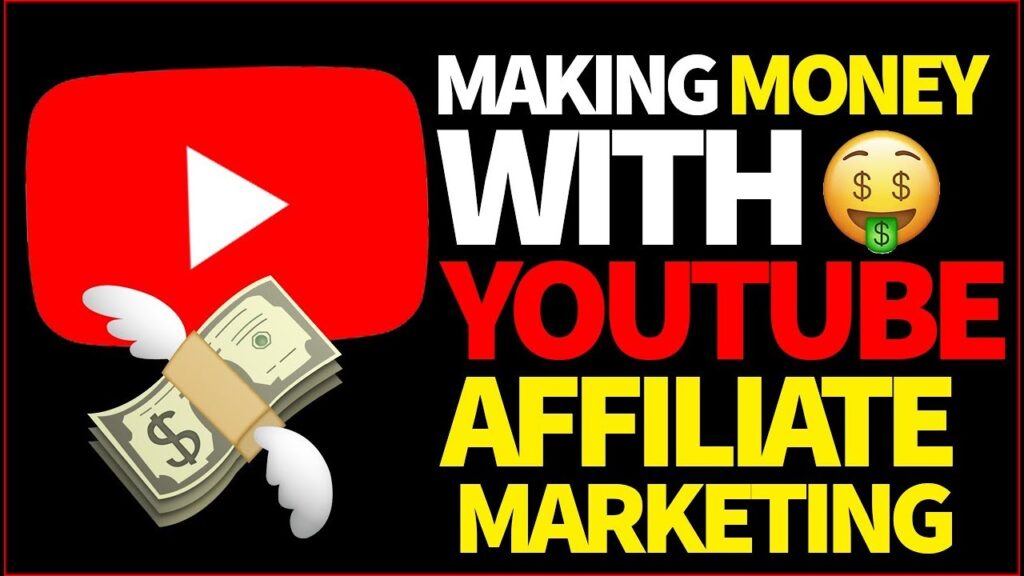 When people want to know about a particular service, product, or incident, they're more inclined to watch related videos about them on YouTube. The impact of a video is paramount to simply reading the written text or seeing pictures. Naturally, it can be worth seeing when someone is using a particular service or product or performing a task, rather than reading how it is used.
Users around the world continue to upload all types of videos to this huge video-sharing site, but very few people have the idea that this site can be a superb marketing channel and would deliver hefty income. You can employ high-end YouTube affiliate marketing strategies and will be able to attract a large number of visitors to the products you promote.
What do you mean by YouTube affiliate Marketing?
YouTube Affiliate Marketing is a specialized online business framework where you can earn by giving affiliate links to the products and services you suggest to the videos that you produce and upload. These links are put in the footnotes or below the videos in the Description area.
Of course, these are very similar to traditional affiliate marketing and the only difference is the platform. But the monetization process remains the same. You will get the commission if a visitor makes the purchase using your referral links.
Process of Adding Affiliate Links to Videos of YouTube
Step 1: Add an associated website to your personal YouTube Channel
Step 2: Get the Affiliate Links
Step 3: Cloak the Affiliate Links
Step 4: Put Affiliate Links to the YouTube Videos
For example, you have an electronics product and you created a video demonstrating how to use that product and:
Now you can add an affiliate link to the description.
You can place naked affiliate (query free outbound link) links to your video descriptions on YouTube.
You can also add affiliate links to the 'Pinned Comment' of the video
The video creator is also used to add an affiliate link-revelation just below the link itself. This revelation indicates that you are eligible to earn if anyone makes a purchase by clicking this link. Affiliate link revelation or disclosure can be given where you use the affiliate link.

The affiliate links can be added to the end screen of the video.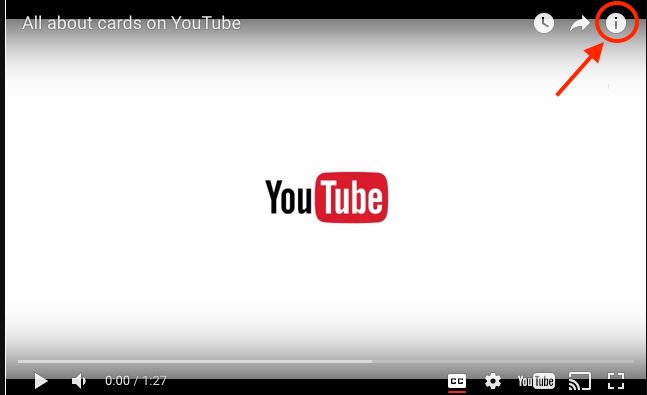 YouTube Cards can be added along with linking to affiliate products in the description. They're disruptive or hindering notifications that come up at the top right corner of the video player. When the user clicks on it, it shows additional information like a link or poll. It's a short and sweet video that is very simple. The affiliate link is central to your earning source if your unique and catchy URL turns out to be the way to purchase.
More on YouTube Affiliate Links
When you're searching on Google, many times, the relevant videos use to come up near the Google listings. Everyone wants to showcase their respective content high on Google for driving high traffic. YouTube videos play an important role in reaching the front page of Google.
This can be achieved by creating and uploading awesome and engaging product review videos to YouTube and making sure there would be additional traffic flowing to your sites. To earn considerable money from affiliate marketing, you have to make a constant flow of visitors and users to your website. For this, YouTube is one of the best ways of maintaining that high level of traffic.
When you create a video to promote in one of your affiliate sites, first you have to give a link to the description of your video. You can't create the link with the anchor text. Here, you should know that you have to include your crucial keyword phrases in the description of the video as well as in the tags of the video. These tags and descriptions will help the user in finding your video and in the Google rankings.
When you create awesome product review videos for uploading to YouTube, you should embed the video to your affiliate site. This will allow your viewers to read about the product review and can watch the video simultaneously. Creating and uploading videos to the affiliate marketing sites will boost your traffic and conversion rate that leads to higher ROI.