Even the most experienced SEO experts, webmasters cannot predict when Google will come up with a new algorithm update, involving SEO content writing and abiding by all the rules of Google algorithms to get that top rank in the SERP. It still cannot determine your success as a website in terms of SEO. Businesses often notice a sudden drop in traffic and rankings and the reason is a sudden Google algorithm update for content writing!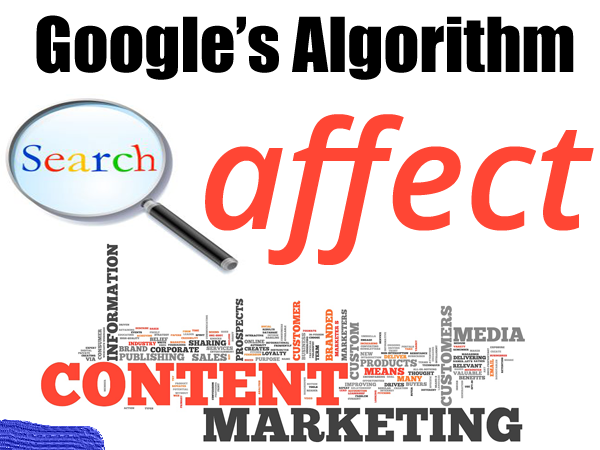 SEO Content writing importance to Rank
Google algorithms for content writing are never static. You must be wondering to know what Google Algorithm is. PageRank (PR) is in use by Google Search to rank web pages in their SERPs and with each Google Algorithm Update, webmasters tend to focus on factors like building links, improving the content, or technical SEO aspects.
While some changes are subtle and have a lesser impact, it is better to keep a close watch on the SEO activities of your website. It is because these algorithm updates do not affect SEO and content writing patterns drastically every day.
Wondering about the types of algorithm updates?
SEO and content writing are two distinct yet close-knit factors that affect the SEO ranking of your page. However, along with SEO-friendly content writing, Google algorithm updates target many other aspects as well.
Updates that are officially named
These are generally the updates that make a huge change in how Google handles SEO and web content writing. Each of these updates is given a name and they generally start with the letter 'P'. Pirate, panda, and penguin are a few examples.
These algorithms are launched and followed by frequent updates. They are usually designed to tackle specific problems. For example, Panda and targets websites with low-quality content, and that majorly affected ranking!
Broad Core updates
Google informs about these updates but does not give graphic details. These broad core updates are frequent for content writing and SEO experts study different websites, their content, and their ranking to understand how the particular update functions. The names given to them are casual such as pigeon and medic.
Smaller Functionality updates
Content writing plays a very important role in SEO, however, Google does not rank websites only on the basis of content. But one shouldn't forget the importance of keywords! Smaller functionality updates are launched for specific issues such as quality of content, how precise it is, plagiarism, and several other factors.  Not only does SEO friendly content help you in the ranking, but other factors such as:
Various snippet updates that affect how featured snippets show up 
How fast your website loads?
Is it mobile friendly?
The best thing you could do is to keep a close watch on algorithm updates and update your content regularly and to keep yourself ahead of others, one has to keep monitoring minor changes to your website's SEO functioning and ranking! Most importantly, small algorithm updates are often launched quietly.