Why is web application security assessment?
There is always a need for data transmission over the Internet that indicates how much data security is important these days. If you want to evaluate a web application, then the best method is to go for a web application security assessment.
Of course, there are different types of tools that are available in the market for the web application assessment. The striking feature of this assessment is that they keep full confidentiality of the client information.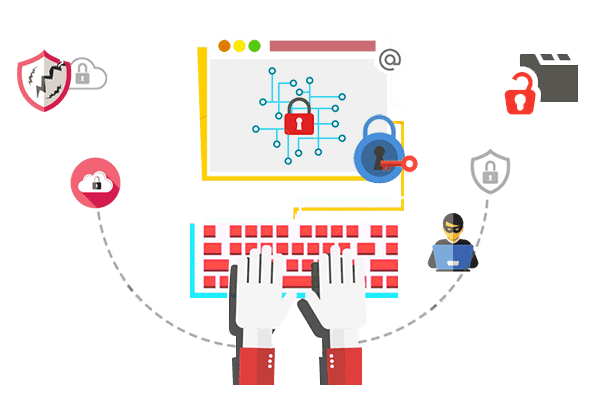 The assessment procedure will have to authorize and authenticate different forms of issues. Most of the testers feel that a particular part of the test is exciting as well as fun. The technology is rapidly changing and there is a greater need for a technique that can safeguard the system.
Hackers are on continuous up-gradation of their technology and skills that have been leading to attacking the networks, not being protected in an efficient manner.
We all know that most of the networks present in the IT world are vulnerable to hacking and data theft. For that, you have to do a web application security assessment for ensuring complete security.

What's Web Application Security Assessment?
Web application security assessment involves information security best practices and technologies that have been particularly designed to test websites, web-based services, and web applications.
Web application security evaluation is performed manually or automatically and will be continued throughout the software development lifecycle (SDLC).
Web Application Security evaluation typically includes safety protocols, security checks, regular assessments, safe coding practices, secure firewalls, vulnerability testing, and the installation of protocols that will ensure safe operation.
Web application security evaluation continuously monitors website security, helping to identify and protect against application vulnerabilities.
Web application security evaluation tools perform website security checks and monitor for suspicious network anomalies or activity. That includes a variety of vulnerability scanners, code analyzers, and penetration testing tools.
Small to medium-sized businesses are vulnerable to hackers and would benefit the most from scalable SAAS website security services.
With zero downtime, cloud-based security solutions and checks can learn from ongoing processes and can update software more intelligently. The risks created by manual updates or oversight don't arise.