AI Vs EI
Being into Emotional Intelligence for quite some time, I have been analyzed and observed many situations and the outcomes that were expected are really important and worthy.
A few days back I found that one emotional intelligence expert is of the view that "Emotional intelligence is better than artificial intelligence (AI).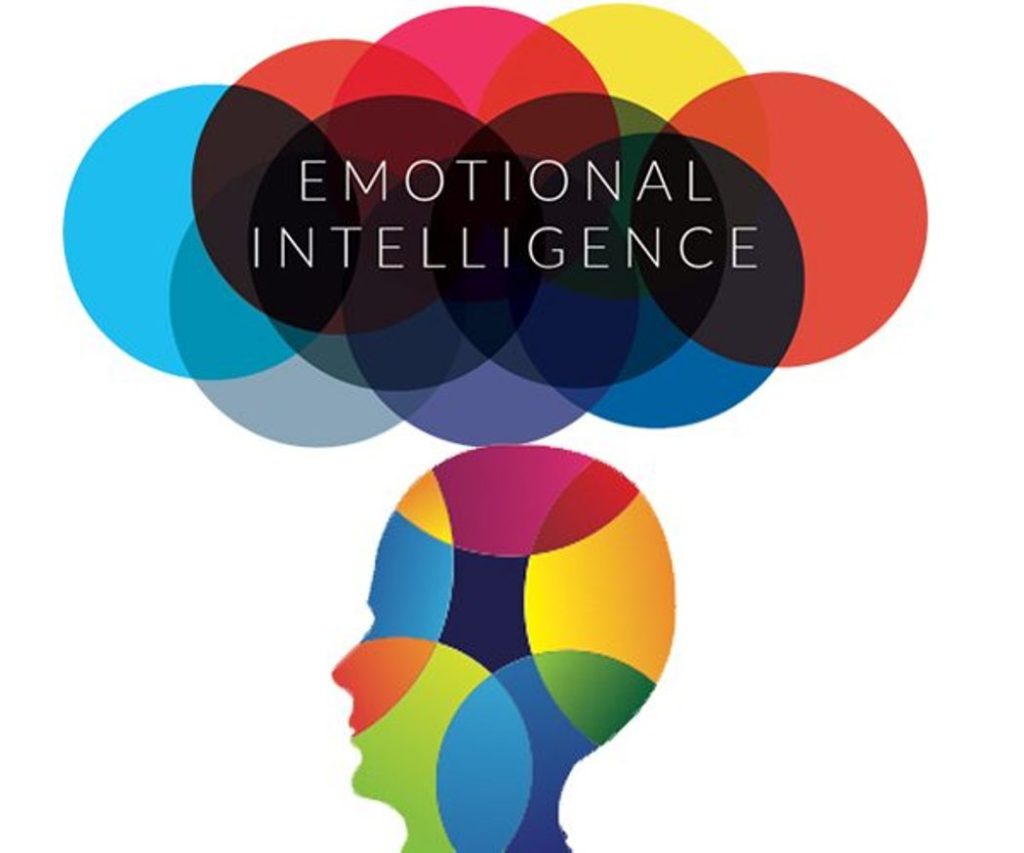 With the rapid digitalization, we all more or less use the AI every day. No doubt Artificial Intelligence (AI) is really an exciting concept that people would certainly feel curious about and AI has been dominating the print media, internet, and social media for quite some time.
AI is all about a computer system that is capable of doing tasks that humans need intelligence to do on their own. In a situation, if enough relevant data is given in the form of inputs to the computer system, the system can learn and complete tasks as well as humans.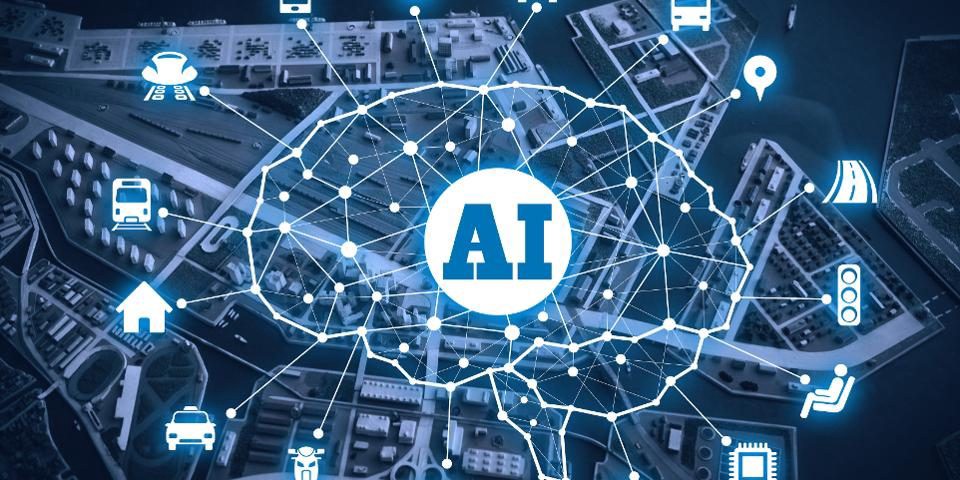 Emotional intelligence is all about the following considerations:
Knowing the emotions
Understanding the emotions
Identifying the emotions
Motivating the emotions
Regulating the emotions
Evaluating the emotions
Managing the emotions
Of course, emotional intelligence (EI) is a buzzword in today's world. Most of us knowingly or unknowingly use our intelligence to read about a particular situation.
But how many of us are able to use that technique professionally? How can it be used for bringing corporate professionalism or defeating corporate professionalism?
Before narrating the situation, I want to make you clear that I am no longer physically in that situation or don't know how much relevant to that situation anymore.
Well, my personal conviction is that I have done my best what I had to achieve. I have no qualms in admitting that. I am proud of my efforts on professional and emotional fronts.
I am describing all these things because EI is all about emotional experiences. People can better understand and gain knowledge of EI.
One can ask why did you do such things. I don't have any definite answers for that. Of course, I am a professional EI expert; I am also driven by some sort of emotions and can be vulnerable to have been affected by situations, its positives, and negatives.
I have had my share of weaknesses, merits, and needs. But I am never obsessed with a particular situation or can anyone be able to keep myself occupied with that situation for personal gains.
I achieved the objective of what I had to achieve, it's my feeling, but I would be sure of when something concrete will come out of that. My intention is always well-directed, genuine and not to harm anyone.
When I took a definite approach to a particular development, I never got flown away, rather remained cautious all through and dead sure of the outcome.
There is no question of being disappointed or rejoiced. I am still the same person and at the same level where I had to be. My only attention is to inject my idea to turn them into social from unsocial.
I don't care who is finding my knowledge, experiences and perceptions important or not or even who reads or doesn't read. I had to share my experiences and knowledge, I did exactly that.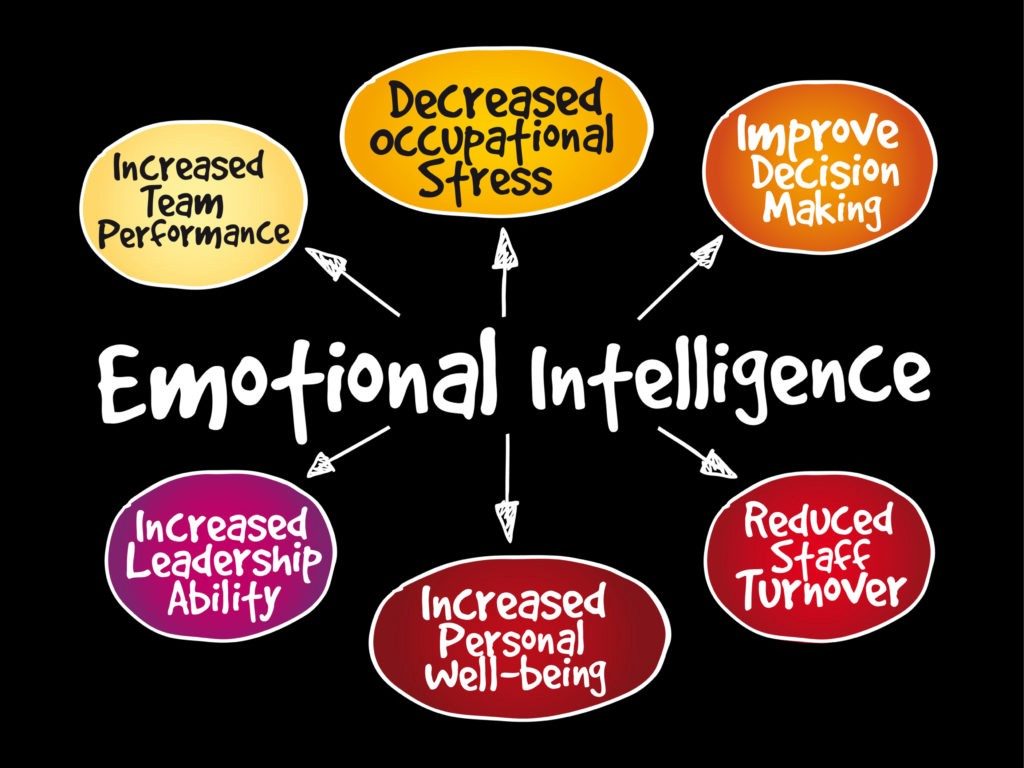 Case Study
When I first entered into a particular situation, it was extremely needed for me. Of course, I was fit for that position and had the required expertise. I started to work; I found the situation really uncomfortable and low-quality.
On one hand, you are claiming that you're professionals; on the other hand, you're employing nasty methods to hold on to your ground. If you want to keep the nasty culture going for whatever reasons, you should make it a professional one.
I could have helped them. But I tried to implement that from my side. It's true that all things were not done intentionally, somehow it happened spontaneously.
I tried to divide the entire scenario the following way:
Gave confidence to the people who were in fear. They all felt confident after that irrespective of their interests and got the courage to take on mighty.
The 1st person who I had the highest regard, still nothing changed gave respect. But it didn't go down well with him, because the person was thinking the guy is stupid and being used, perhaps wanted a different approach.

The 2nd person wanted more easy-going, respect and obedience, I only provided the person respect and obedience. It didn't go well with him because it hampered the person's interests.
I kept the 3rd person intentionally out of the zone that I feel emotional about. It gave them the fodder to get amused and play with me.
I created a notion that I won't listen to the orders of anyone other than one person.
Only interacted and share my feelings with a limited circle.
Kept few people in good humor so that they stay neutral and acted stubbornly with the wicked and illiterates.
Few wanted to collaborate with me and have co-ordination, never allowed them.
Targeted the weakest link.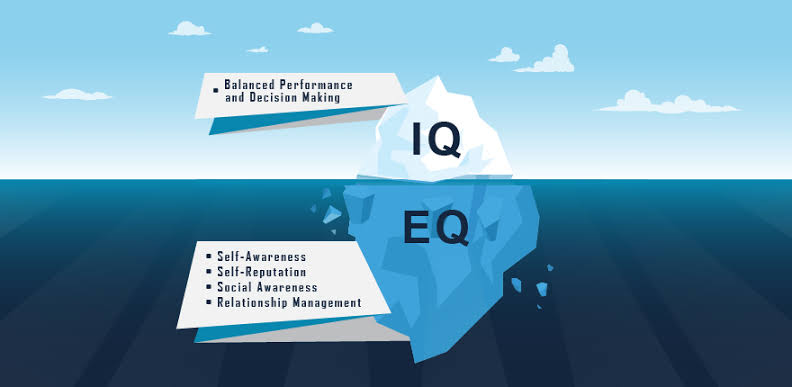 Outcome
The entire environment got divided. Everything went out of control; they didn't have the clue how to control the situation.
Few went completely unused and irrelevant.
Few turned hostile to me because of their personal interests
When I targeted the weakest link, as I had expected all turned against me and applied all sorts of dubious things against me. Finally, they drove me out. The way they conspired against me I was unable to push them back.
I never surrendered, because I knew that nothing can make me stable there. The sooner or the later they would have had their way.
N.B. Knowledge is power. But the situation appeared to have been changed and I am observing the same. The real success comes when they will employ tactics that I am fond of. Hopefully, they will apply or would be applying against each other and eventually would destroy themselves.
N.B. As far as doing the assignment is concerned, I am personally very satisfied to have done my job to the best of my abilities and also I learned a lot. I tried my best to do everyone's day-to-day assignments timely and skillfully.
N.B. Made people behave the way I wanted. What anyone feels about my experiment, I don't care. My intention was always honest and directed at changing the environment.
I am really very impressed to have been involved in this field very early, considering me and my mental ability.
It takes into account traits like personal attributes, personality, and communication, identifying the patterns of emotions, logical reasoning, creativity, consciousness as well as identifying, responding and displaying emotions.
These are purely human activities and vary from person to person. It's difficult to replicate or introduce these soft skill ideas to a robot that proves the human intelligence still rules over AI.
The hard skills or job-specific skills, are typically quantifiable and can potentially be learned by AI, but for emotional intelligence, the employers have to rely on individuals or workers at workplaces.
The output or individual productivity is highly dependent on one's ability, acclimatization to its surrounding environment and mental alignment that is one's perception about the work, environment, and comfort.
I don't think any employer or management has the time to take note of such things, leading to the overall development of the employee as well as the organization as a whole.
In my view, the biggest dependency on emotional intelligence is related to one's mental ability or intelligence. When the person tries to access the situation, it does that according to his or her mental ability and its physical presence.
When you're away from the situation, it's hard or almost impossible to implement EIntelliegence. Then, you can at best control one person psychologically, emotionally, even the activities to the great extent beyond that it has very limited control over one's ongoing and instant doings.
Even if you're able to change the mindset of a person while employing EI, still it has a very reasonable outcome. But EI can be used as a powerful tool at workplaces to lift the productivity of the employees.
Next, the outcome of the experiment is also dependent on the intelligence of the people you're surrounded with; it has every chance of getting reversed feedback. Please be careful. The other factors like trust, empathy and a human touch can come into play while implementing EI.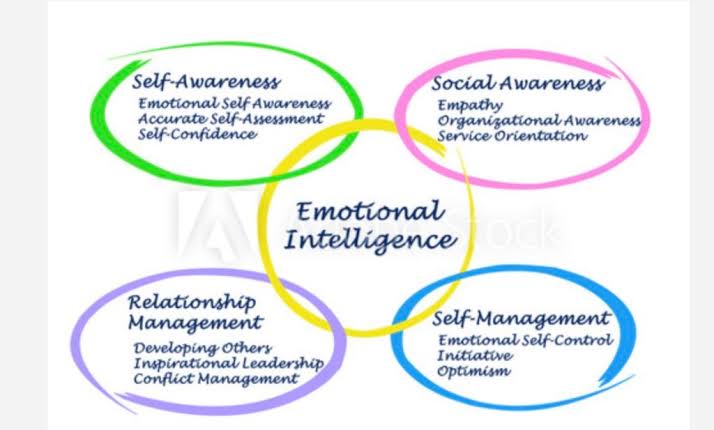 End Result
I am the biggest loser in the entire episode. Many would consider me to be stupid. Of course, they may be true. But I took the initiative knowingly and had the impression of its repercussions.
Secondly, it exposed some of my inabilities, weaknesses, and wrong-doings which have been corrected in the last 1 year. Most importantly, now I am to some extent serious about my life and my responsibilities. But the childish attitude of me is more or less still intact.
It had changed the mindset of many and brought many under control.
Wicked and illiterates were exposed and sent a strong message that sees the result of what would happen if some things are applied to you.
The biggest wicked and illiterate was made to cry, thinking that all his efforts over the years went in vain.
The great game of the most intelligent person who happens to be impotent was ended.
The psychic people are frightened and didn't find what's the way out.
Few people's financial interests and dreams were deeply affected. They will be more cautious while implementing their evil intentions.
The nasty environment was destroyed and whatever happens now will be for the better.
It brought equality in that environment, perhaps which was never there.