Social Media and Business
Social media is a powerful tool for the promotion of businesses of all sizes to reach their target audience and target customers. Today, the majority of the customers are interacting with brands through social media if the brands and businesses are directly connected to your audience through social platforms like Facebook, Twitter, Instagram, and Pinterest. Social media marketing has the ability to bring remarkable success to your business, creating a devoted brand, drive leads and sales and have a better conversion rate, most importantly, Facebook Likes to help the business in a big way.

What is Social Media Marketing?
Social media marketing is a form of internet marketing, involving the creation and sharing of content on social media networks in order to achieve your marketing and branding goals.
It includes activities like posting text, image updates, videos, and other content that enhances audience engagement and paid social media advertising.
What's Facebook Marketing?
Facebook page is the creation and actively using a Facebook page as a communications channel to maintain contact and attract customers.
Facebook allows the users the options to create individual profiles, business pages for companies, businesses or organizations, or any group trying to develop a fan base for a product, service, or brand.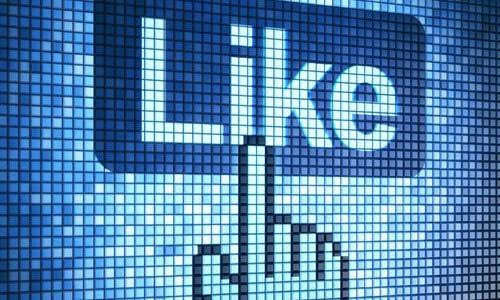 How could be Facebook Likes to help the business and Organic Facebook Likes?
People, businesses, and marketers sometimes tend to overlook it as an important tool for small and medium enterprises, entrepreneurs, and micro-businesses. It doesn't matter which business you run, the Facebook Likes are a great way to get new customers for your business, simultaneously it's the very easiest way of retaining current customers.
This is also one of the better ways of interacting with current, new, and potential customers. But you should know how to use the Facebook platform correctly and professionally. No doubt Facebook likes are the most important factor in getting success on Facebook. If your posts don't get many likes, that means it is not getting any traction on the site or making an impact.
There are a few different types of Facebook Likes, doing different things. One is Page Likes and is very important for your business. If you're on a business page, the more it gets the Likes it's the better. Once a user likes a page, they can see your posts. Your job is to promote your business, brand, product, service, or organization. That will encourage your target audience or customers to subscribe to your offerings.
Secondly, you get the Likes on the Facebook posts you create. That indicates that your potential customers are on the rise and have the opportunity to turn potential customers into real customers. Those posts might have thousands of repeat customers. These are called organic Facebook likes. Here, the numbers of people who see your content without paid distribution.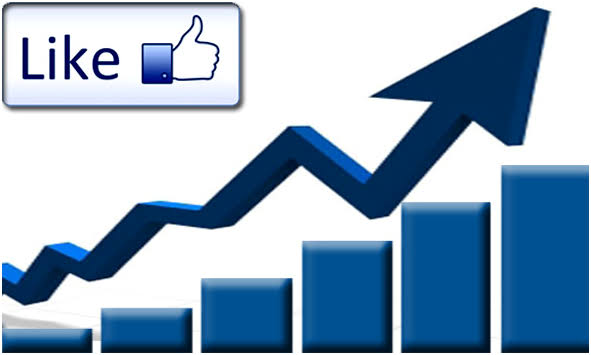 How Does Facebook Advertising Work?
Facebook Ads do appear on a user's page through paid search or paid social. Paid search helps consumers in finding a company while paid social helps companies to find consumers. Facebook directs ads that are only relevant to users based on their activity and interests that the users like, view, etc.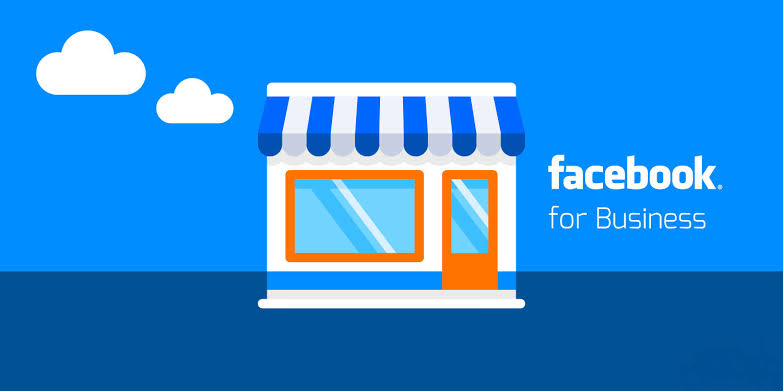 How do you Buy Facebook Likes?
There are websites that offer to sell Facebook Likes. Businesses can buy Facebook Likes on Google. There are top websites that you pay them a fee and they add Likes to your Facebook Page or website. Facebook likes and pages enable small businesses to compete for tooth and nail with large corporations. Even if they don't have enough scope, they can certainly compete in terms of customers.
Facebook Likes helping businesses grow which leads to brand familiarity and this is the most important way of impacting your business positively. Then, a company that has a professional and respectable Facebook Page appears to be a well-established business in the eyes of a future customer.
Building a Facebook page for your business is a cost-effective and practical measure to reach out to both existing and future customers, build loyalty and interact with them in ways much the same way you do with Facebook friends on your personal account.
You can augment your marketing efforts on Facebook platforms by developing an audience and growing their familiarity, trust, and preference for your offerings. Many small businesses are scaling high by offering the right content to users and marketing it in a way that makes it seem exclusive and valuable.
Facebook's robust photo hosting tools, events creation, notes, discussion areas, and many other features are the easiest and one of the most popular ways of launching your latest products or services.