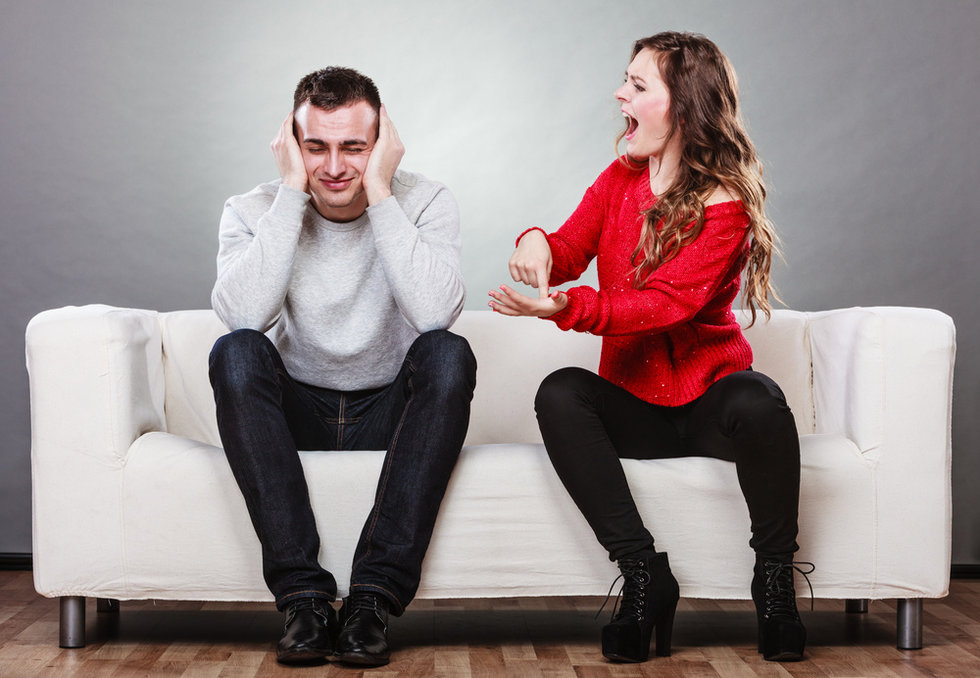 Love hurts? Or does love painful?
Love hurts? Or does love painful?
Well, one month back, we were few unknown people grouped for a particular project related to election. The project was for just 2 weeks and we were 10 people, 7 are girls. Of course, all of us were qualified enough for that. Though few of us were very young, particularly girls, but what I noticed they are really matured compared to their age and they are really very vocal about their problems, even relationship matters. I always complain about myself that I am never serious about myself and more of a child like behavior. I am really fascinated and amused the way they speak about their relationship, lovelife and even about their partners before everyone. I like the gesture. Because,I have seen people, being in love do dubious things under the carpet and when things go out of hands or relationship starts slipping away, they begin to think what we did. But in this case, these youngsters have the courage to accept in public that we're in relationship and this is good or bad happening. As I have moved from that phase and lot of problems back home, I had little time take note of that. So, those problems were keeping me occupied. But my colleagues were very supportive in spite of our differences. We used to discuss everything.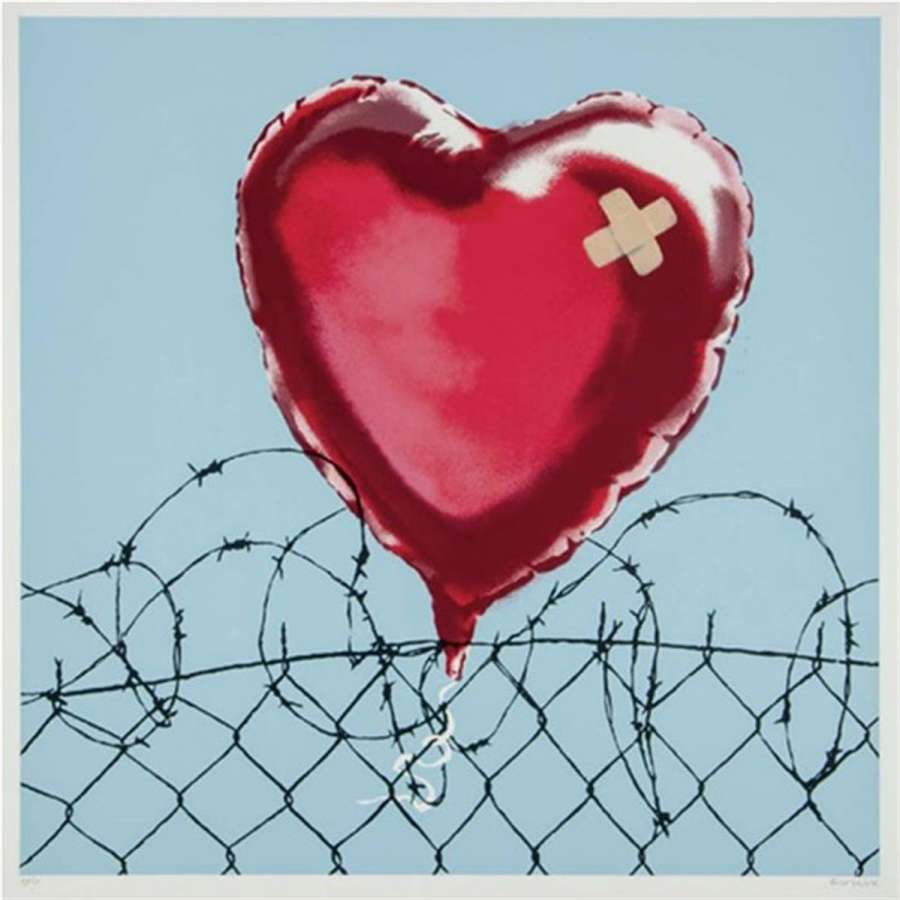 Somebody raised the issue whether love is painful. Most of them were of the view that love is painful and depressing. I disagreed. I am always of the opinion that you can't make a generalization on the basis of something isn't working for you. Yes, there are failures in love and relationship matters but to say that love is painful can't be accepted.Failures exist in every aspect of life. Then, my spiritual inspiration Osho says, love is the very basis of the materialistic world.
Absolutely, without love, there's no meaning to life. One person was very critical of me starting from the first day of the project. I don't know why she was doing that. I used to be critical about people and myself, but someone is so critical of me that I first saw. Whatever logic I used to put forward, she was just running down. In the first place, I tried to avoid but later on when things started to get worse, I said, "Why are you so critical of my argument? You have a successful ongoing relationship; still you are talking negative about love." It made her more furious and started to scold me.I was just laughing because of her desperation. Thank god, another girl came to rescue and cleared the air.
These things have no meaning; the issue is whether love comes out to be painful. The answer is love is never painful and love is beautiful and gratifying. The truth is that rejection hurts or not maintaining uniformity in love hurts. When you're talking of rejection, same thing happens in the job interview also. Nobody talks about that. Perhaps, we are so much emotionally involved in love matters that when it tend to be in rocky path, we find it really hard to digest.
I believe what my spiritual inspiration Osho says about love.There are two things ego and freedom which are deeply involved with love knowingly, unknowingly. That most of us tend to overlook. When ego dominates love, it no longer remains love. Then, love prospers where there's utmost freedom. But we shouldn't be too philosophical. We should keep things simple and we shouldn't be too possessive beyond a point. Love transforms us and helps us to be matured.